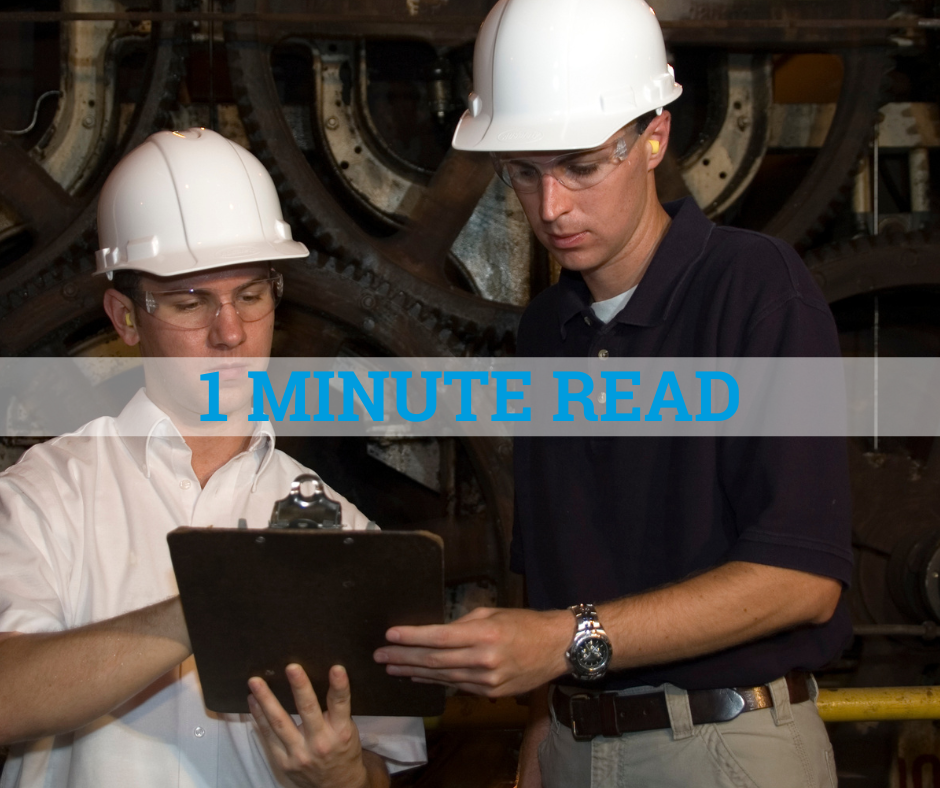 NOX US, an Ohio vinyl tile manufacturer faces over $1.2 million in proposed penalties from the U.S. Department of Labor Occupational Safety and Health Administration (OSHA). Since February 2017, there have been seven worksite injuries after incorrectly following mandatory machine safety procedures. In addition, NOX US recorded at least 13 serious injuries at the Fostoria, Ohio, plant which were caused by exposure to burn and amputation hazards. All incidents put the Fostoria plant on OSHA's Severe Violator Enforcement Program in 2017.
NOX US LLC
NOX US was founded in 1994 and focuses on luxury vinyl tile flooring innovation, design, and manufacturing for global customers. They continue to lead the industry with innovation and expertise. In addition, they offer superior quality control with their integrated vertical production system. They control the complete manufacturing process in their facilities to meet their customers' various needs.
The Most Recent Incident
On April 28th, 2022, OSHA inspectors responded after a worker suffered severe injuries after being caught in a machine on the worksite. This inspection found that the worker's finger was caught in a rotating spindle on a plastic winding machine and their body was pulled around the machine's spindle. This employee was at the company for only six short weeks and suffered multiple severe injuries requiring surgery. OSHA cited NOX US with the following:
Eight willful violations
One repeat violation
Six serious violations
One other-than-serious violation for exposing workers to machine hazards, lacking personal protective equipment, and failing to train their workers on safety hazards and precautions
Be Proactive Before It's Too Late
While this is a terrible accident that could've been prevented, it's vital you use this example as a lesson to get the protection you need. Thankfully, GMS can help business owners take a proactive approach to workplace safety through various services. These strategies include:
Onsite consulting
Jobsite inspections
Accident and injury investigations 
OSHA inspection and citations assistance 
And more!
Contact GMS today to talk to our safety experts to ensure you're following all rules and regulations as well as keeping your employees safe. 
---
---