The Affordable Care Act is in full swing.
"Now what?"
I think I've heard that question from business owners a million times in the past few weeks.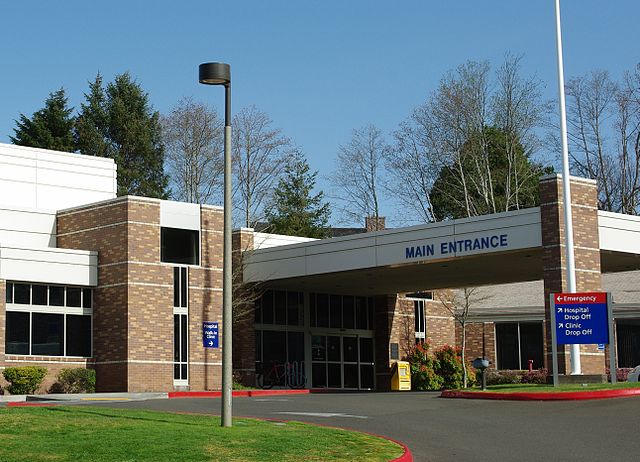 The Patient Protection and Affordable Care Act(PPACA or "Obamacare," as it's commonly known) means big changes for small businesses.
Recently, Governor Kasich decided that, despite his initial opposition to the Affordable Care Act, he is going to accept the expansion of Medicaid allowed under that law. He reasons that this will extend insurance to 366,000 uninsured Ohioans while forcing the federal government to pick up the cost— rather than small businesses in Ohio picking up the tab.
It's true that this will open the spigot for $1.4 billion of federal funds to flood the Ohio program. But does anyone really believe this will not impact residents and businesses in our state?
Potential Benefits
A recent article in Crain's Cleveland Business — "Expansion of Medicaid could help employers" (subscriber's ink) — reports that the Greater Cleveland Partnership has thrown its considerable support behind this. They believe that this will allow small businesses to shift low-wage workers to Medicaid, effectively lowering the cost of their healthcare plans. It was this very idea that made government-backed health insurance appealing to many small business owners.
The benefits of the Medicaid provision in the Affordable Care Act are:
The federal government will pick up the full cost of this expansion for the first three years, followed by 95% of the cost and eventually 90%.
It will allow low-income employees to opt out of an employer-sponsored plan to go to a "no-cost" (to them) Medicaid plan.
Employers would then be off the hook for any kind of penalties associated with a lack of insurance coverage.
Governor Kasich has stated that if the government doesn't follow through on their promise, he will back out of the plan.
Questions Remain
In that same article, despite its initial support of the expansion, the Ohio Chamber of Commerce says it still has "serious concerns" about the long-term financial stability of the program.
Is anyone else confused?
Everyone seems to be hedging their bets, and at this point there are more questions than answers.
It boils down to this: eight months after the Supreme Court upheld the healthcare overhaul law, small businesses in Ohio and across the country are no less certain about how all of this impacts them and their companies.
This uncertainty, coupled with a challenging economy, means small business owners still have to assess their options in an uncertain market. They may not have the luxury of having a Benefits Department to advise on what's right for them. That's why more and more small businesses are turning to outside help for their employee benefits administration. More companies are relying on PEO companies to navigate these murky waters.
What do you think about the Medicaid expansion? Tell us about it below!
"Providence Seaside Hospital in Seaside, Oregon." ©2010 M.O. Stevens, used under a GNU Free Documentation license.
---
---