A handful of GMS employees were honored to sponsor and participate in the 3rd Annual Rezod Construction Golf Outing, raising funds for Constructions Angels. It was heartbreaking to hear some stories from Construction Angels, but there was a sense of comfort in knowing an organization exists to help families on the back end of a work-site fatality and that there are ways that businesses can reduce workplace risks.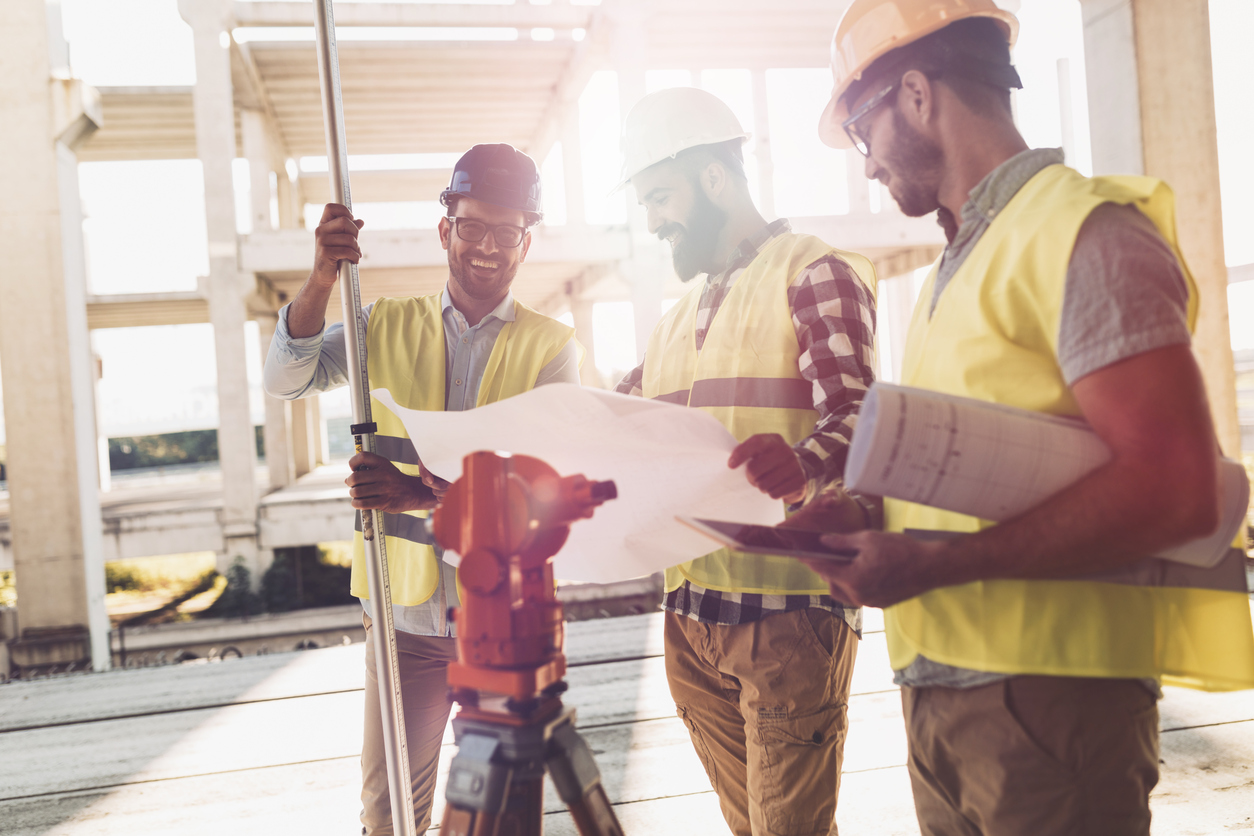 The Construction Angels Plan
There are 14 fatalities each day in the United States in the construction industry. Construction Angels is a national non-profit organization created to facilitate access to financial services for immediate surviving family members of a construction worker who has lost his or her life while working on a job site. Founder Kristi Ronyak came from a family that was involved in the construction world and found herself in the same industry, but in a different capacity. Construction Angels is currently present in Florida (where it was established), Georgia, Ohio, and Michigan, but it continues to grow nationally.
REZOD's Involvement
When Rezod President Rich Mason found out about Construction Angels, he wanted to support the cause and help extend its presence in the state. Mason, and several employees at Rezod, have seen worksite claims and worked closely with GMS on risk management. Through the use of safety programs and risk specialists at GMS, Rezod has successfully worked to minimize exposure on each and every job and make safety part of the company's culture.
GMS and the Construction Industry
Currently, GMS has around 1,300 clients. Of those clients, 23 percent are in the construction industry. According to OSHA, there were 5,190 fatalities on the job in 2016, 991 or 21.1 percent of which were in construction. These stats show how significant it is to make safety a top priority. Construction Angels has done great work to aid these families after these tragic events, but we all have the same goal in working to address these safety issues on the forefront to minimize the risk of these events ever taking place.
What You Can Do to Manage Risk
By working with GMS' safety department, along with our HR and risk management specialists, companies can minimize exposure in the workplace and protect their most valuable assets. You can never predict the future, so it's vital to ensure that your risk is under control each and every day. Contact GMS to see how we can help make your business simpler, safer and stronger.
---
---