My experience as an intern at GMS has been nothing short of amazing. In the three months that I've been here, I have had times of information overload—in a good way—and times of building relationships. When I talk to my friends about their internship experiences and they begin to explain the tasks they have to complete, I often hear "I just sit at a computer all day and do boring stuff" or "I actually grab coffee for people and organize things for my boss." When they return the question back to me, it feels a little bit awkward because I could go on forever about what I do here at GMS. So, what has my summer looked like so far at GMS?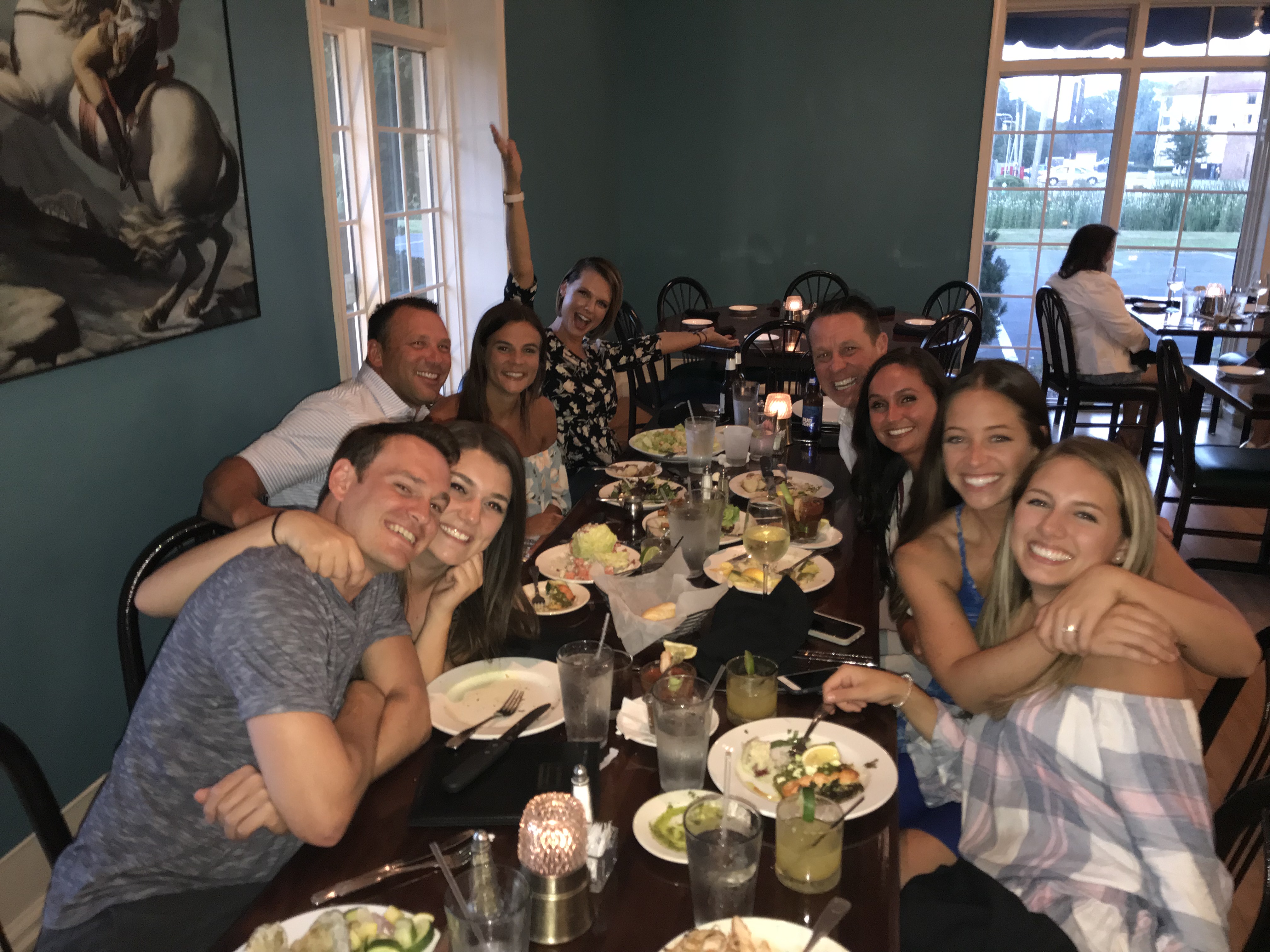 What have I done?
If I get into detail, then we're going to be here forever because I've obtained skills that I didn't know existed. I learned how to speak in a professional manner, how to dress professionally, how to manage my time, how to build relationships, and how to take criticism.
Why is any of that important?
Presentation
When you're in the workforce you must speak professionally; it's just a fact. You cannot possibly try to sound like an established business person if you're speaking in slang. Former intern and current Sales Representative Sara Scacchi taught me that first hand, while I shadowed her during a first meeting.
Dressing professionally is also incredibly important. Kate Carnahan stressed this during her presentation at our National Sales Conference in Indianapolis. I learned that you are judged within the first 15 seconds of meeting someone. How happy do you think I am to know that now? My outfits require plenty of planning.
Time Management
Managing time is critical to your success, not only college, but in the workforce as well. You better keep tabs and reminders for days and times that you have appointments or meetings to make sure you are meeting and exceeding expectations.
Building Relationships
Having a healthy relationship with people you work with just gives you another reason to be excited to wake up and go to work in the morning. I enjoy seeing the people at GMS every day. They all have such unique personalities, but all these personalities complement each other.
Growth
Every person working at GMS cares about growth, for themselves and for others. My sales manager, Dave, even said in my initial interview with him that he wants everyone working here to succeed and to grow. How cool is that?
Working at GMS as an intern this summer helped me realize that constructive criticism never stops. It's all just to ensure that you don't plateau as an employee. Everyone wants to see you succeed.
In the end…
I do not think I could have landed a better opportunity for an internship this summer. I have had such a wonderful time learning new things and hearing things I've learned in school. I took a sales class in the fall that, so far, has mirrored exactly what the sales world is like. It's been eye-opening working here at GMS this summer and I can't wait to bring what I've learned back to school so that I am a better student.
Want to join the GMS family? Check out our current openings and apply to GMS today!
---
---