Each January, people make resolutions to help better themselves in the upcoming year. As another year of business comes to a close, consider making New Year's resolutions that focus on making your business stronger instead of just losing weight or some of your more typical goals. Here are four suggestions for your business in 2016.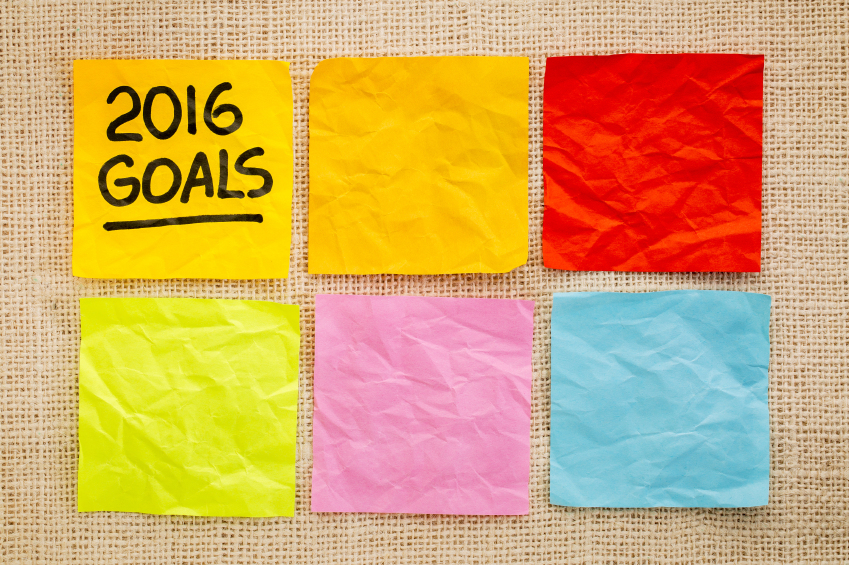 Protect Your Business
You may not want to think about people stealing from your company, but it's always good to be prepared. After the holidays, make sure to sit down and conduct a security audit. Even if everything checks out, it's better to be sure than to let it go and have something happen.
External parties aren't the only threats. We never want to suspect our coworkers, but internal fraud can happen. Professional auditors can review your internal controls to help prevent any problems just in case somebody ever decides to try and take advantage of the business.
Keep on Learning
This goes for both you and your employees. Make a resolution to focus on educational opportunities. Invest in training for employees to help them become stronger at an area that your business may struggle with. Also, commit to attending industry events. Conferences can be a great place to get new ideas and network with your peers.
Take Time Off
It may be hard to step away for even a few days, but it's time that you reward yourself. Everyone needs a mental health day or two or a relaxing trip out of town. Also, it's not a real day off if you continue to check your email every 15 minutes, so commit to stepping away so that you can recharge and come back even stronger than before.
Commit to Premium Payroll and HR Services
As a small business owner, you have your hands in a lot of areas. Group Management Services can ease your workload by providing professional HR expertise. We help you effectively manage your payroll, human resources, benefits, and other key functions.
By partnering with us, we can help you take care of your employees. Contact us today to talk to our experts about how GMS can benefit your business in 2016 and beyond.
---
---