A happy employee is a good employee. Rewarding employees for their hard work shows that you appreciate them, which can in turn give them extra motivation to not only maintain their quality of work, but exceed it.
Whether you're rewarding one particular employee or a group of people, a special gift or show of thanks can make a big difference.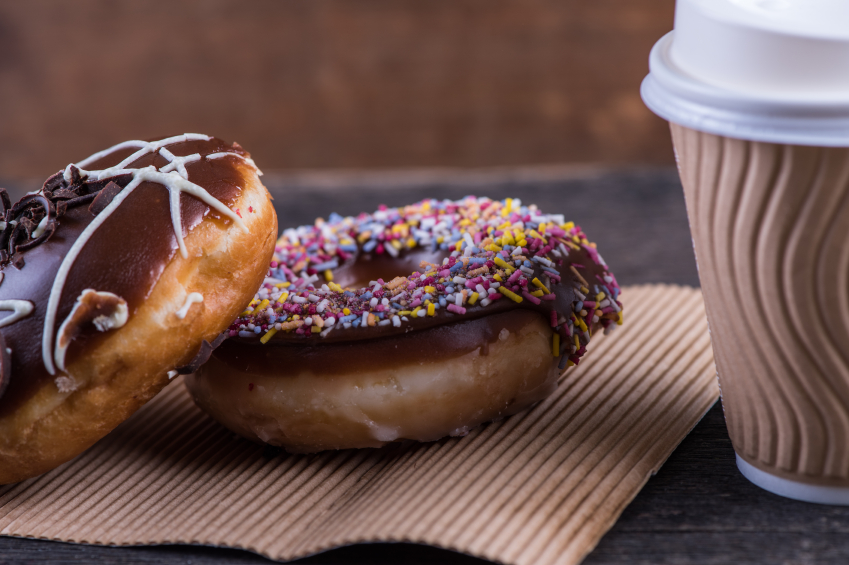 Nine Ways to Reward an Employee
People like to feel appreciated, so a gift or a special treat can not only increase morale, it can help drive the employee to feel even more passionate about his or her job. Try treating an outstanding employee with one of the following nine rewards:
Throw a pizza party to celebrate
Buy the office donuts and announce that it's in honor of the outstanding employee
Gift them flowers or candy
Take them out to lunch
Give them a personalized card with a gift card inside
Give them a framed photo that's signed by the rest of the team
Send a gift basket to their residence
Give them a certificate for a free car wash
Give them an extra-long lunch or some comp time
Match the Gift to the Employee
Each of the listed treats are great ways to reward an employee, but different people may value some rewards more than others. Have a worker who loves coffee? A gift card to the coffee shop of their choice would be a great gift. If an employee spends a lot of time taking their kids to various activities, some extra free time could be a welcome bonus.
Another way to reward your employees is to offer them a robust benefits package. If you are looking to partner with a Professional Employer Organization to manage your HR, contact us today to find out how GMS can help you keep your employees happy while saving some money in the process.
---
---