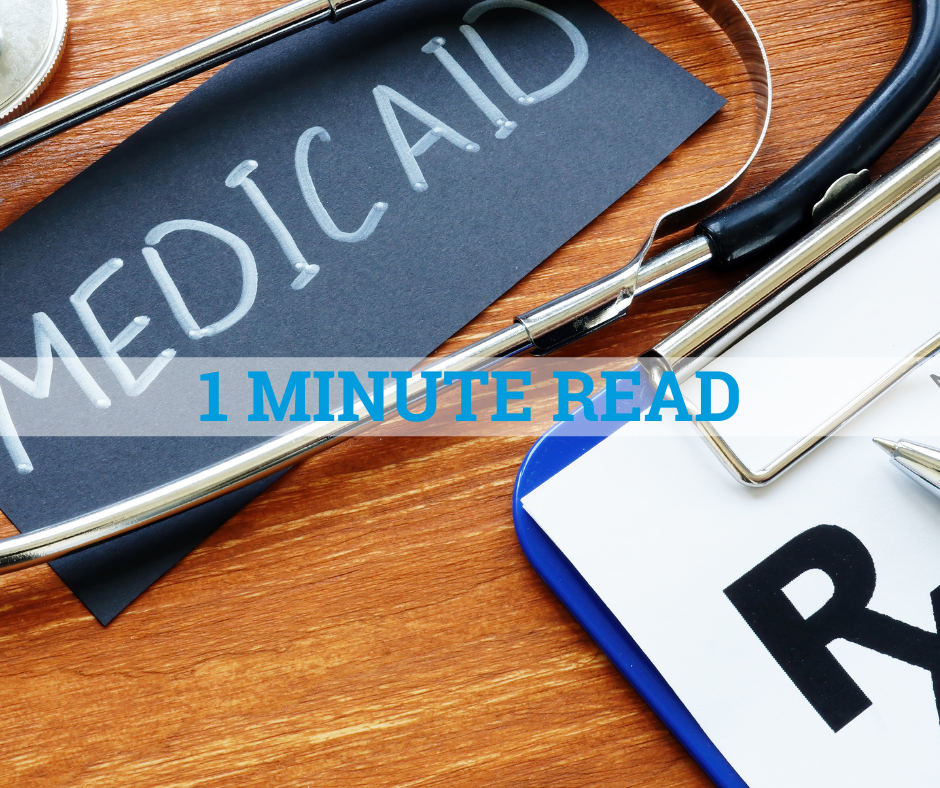 Medicaid is undergoing a major expansion in the state of North Carolina. The bill, H.B. 149, was passed on June 2nd by the North Carolina Senate. This bill will expand Medicaid eligibility, allowing more than 600,000 North Carolinians to receive the life-saving health care they need. In addition to the Medicaid increase throughout the state, the bill contains a certificate-of-need (CON) law that expands nurses' practice authority.
The Importance
One of the major attributes of passing the bill comes from the continued rise of inflation within the U.S. Over the past year, North Carolina has been overwhelmed by the increasing healthcare costs. Senator Ralph Hise, R-Mitchell addressed, "Everything is going up. But with the sector of cost rising farther than anything else, and that has been true for decades, is healthcare; and it's not even close."
Hise mentioned several other factors that support the need for Medicaid in North Carolina:
Eight years of solid Medicaid budgets
Republican leadership in the General Assembly
Reform of the system associated with the Medicaid transformation in 2021
What It Means
Over the past year, North Carolina has ranked third in the nation for hospital closures. The bill further pushes insurance companies to cover telehealth visits, along with providing medical billing transparency. Patients must be notified at least 72 hours before a procedure or visit if they have an out-of-network provider.
The bill also contains the SAVE Act, allowing nurses to practice without a doctor present. Senator Lisa Barnes, R-Nash Stated, "It's a measure that doctors' groups have opposed but is targeted to rural areas where staffing shortages have reduced access to health care."
How GMS Can Help
GMS supports your business by ensuring you stay ahead of all legislative changes. As a result of the expansion of Medicaid, there will be various changes throughout the healthcare industry. At GMS, a benefits specialist can find a healthcare plan that gives your employees access to what they need. Contact us today to get started!
---
---