It is no surprise, that many companies are currently hiring. With unemployment being at an all-time low, many employers are having a hard time finding quality employees.
One industry that has faced scary headlines is the transportation industry. With the growth of self-driving technology, transportation companies, such as Atlanta-based UPS, one might think that the transportation industry would be hiring at a lower rate or possibly consider laying people off. This happens to be far from the truth. In fact, the transport sector is showing surprising growth.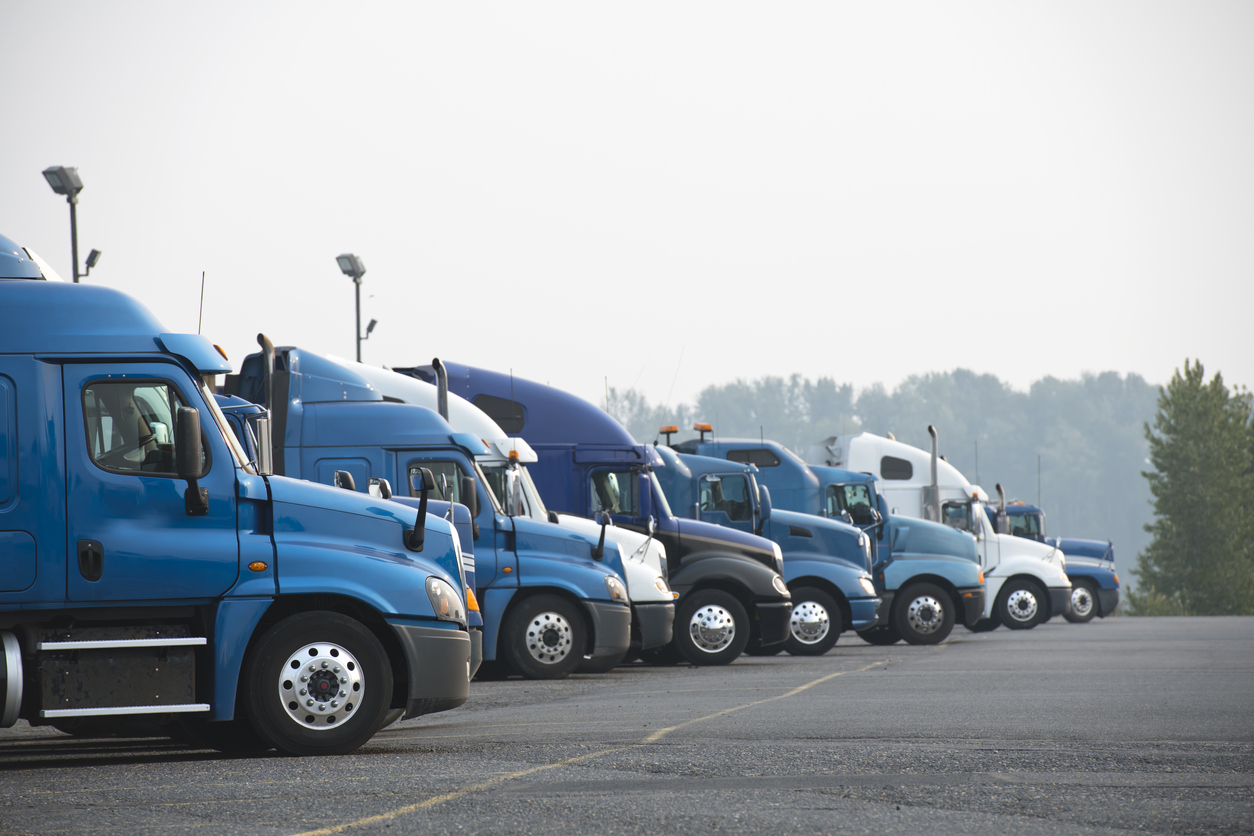 The Numbers Behind Transportation's Hiring Boom
The U.S. Bureau of Labor Statistics reported that 16,000 workers were added in September to companies specializing in air freight, trucking, and warehouse operations. This makes transportation one of six top job magnets, alongside others such as tech and healthcare.
The data doesn't stop there either. According to a LinkedIn study, the transportation industry hasn't just added driving jobs over the past five years, more than 50 percent of new jobs added are higher-paid specialized functions. This goes to show that the industry is showing no signs of slowing down anytime soon. With these added specialized jobs, this means more opportunities for salespeople.
Another development worth mentioning is that jobs in the traditionally male-dominated field are now opening up to women as well. Women make up about 15 percent of the industry average, but at XPO Logistics, women now make up about a quarter of their global workforce. This year alone, 30 percent of new employees in transportation happen to be female.
So which cities are benefiting the most from the surge? LinkedIn data shows that the majority of cities tend to be heartland U.S. metropolitan areas. The top five cities are Chicago, New York City, Dallas-Fort Worth, Atlanta, and Los Angeles.
The Impact of the Hiring Trend on Transportation Businesses
What does this mean for business owners? Growth. Employers are not only hiring new employees, but also hiring new employees for jobs that the company has not had in the past. An example of this can be seen in UPS where in the past they have only had one way to do returns. With "Returns-Plus" and other options they can offer to big customers, UPS now must hire for new positions. When the economy experiences rapid growth, it is imperative for businesses to keep up. Many employers will be hiring and looking for some of the best talent.
For companies in this industry struggling to find quality talent, there are resources available to help you with employee recruitment and hiring. When you partner with a PEO like GMS, we can help you navigate through the hiring process, along with the rest of your administrative burdens from payroll to human resources, and benefits. GMS stands with employers through their employees' entire lifecycle. From helping companies search for talent to the interview process to setting up the employee's benefits, GMS will be there. Business owners, your time is precious, so handing off these functions will allow you to focus on what really matters.
Ready to make your business simpler, safer, and stronger? Contact our Atlanta office or one of our other locations today to talk with one of our experts about how we can help you with hiring and other key business functions.
---
---