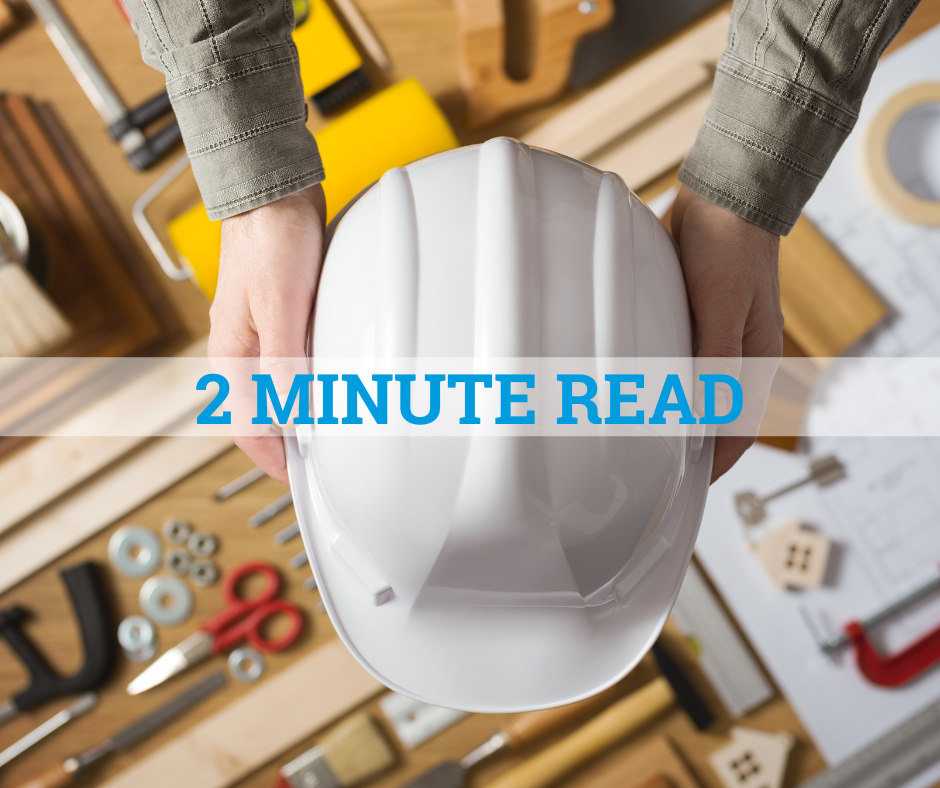 The Occupational Safety and Health Administration (OSHA) has announced its top 10 most-cited workplace safety violations for fiscal year 2021. OSHA publishes this list annually to raise employer awareness regarding the commonly cited standards. It's imperative to recognize and correct hazards to avoid a visit - and heavy fines – from OSHA.
The top 10 most frequently cited workplace safety standards including the number of violations for 2021 are:
Fall protection - general requirements: 5,295 violations
Respiratory protection: 2,527
Ladders: 2,026
Scaffolding: 1,948
Hazard communication: 1,947
Lockout/tagout: 1,698
Fall protection - training requirements: 1,666
Personal protective and lifesaving equipment - eye and face protection: 1,452
Powered industrial trucks: 1,420
Machine guarding: 1,113
As fall protection is ranked number one for the 11th year in a row, it is vital you and your employees are trained properly. Every company should conduct an annual review of its safety policies and procedures, coinciding with this list's publication. The list that OSHA provides is simply a starting point for identifying areas to evaluate as you fine-tune your 2022 safety program - however, your employees' safety requires much more.
The Importance Of Workplace Safety 
Every worker should feel safe in their work environment. It is the responsibility of the employer to provide the right conditions for their employees. No matter the size or industry of your business, workplace safety is the number one priority.
Amidst the COVID-19 pandemic in 2020, workplace safety has become more important than ever. COVID-19 resulted in an increase in illnesses alongside the development of remote work. Safety-related initiatives result in fewer accidents, fewer occupational health costs, better employee retention and satisfaction, less employee downtime, and less retraining time.
Invest In Workplace Safety
Every year, U.S. businesses suffer the consequences of workplace injuries resulting in lost time, leading to costly fines for your business. What proactive steps are you taking to ensure the safety of your employees? GMS assists business owners in taking a proactive approach to workplace safety through various services:
Onsite consulting
Jobsite inspections
Accident and injury investigation
Allow our team of safety experts to conduct onsite inspections prior to OSHA showing up. Be proactive and partner with GMS today.
---
---