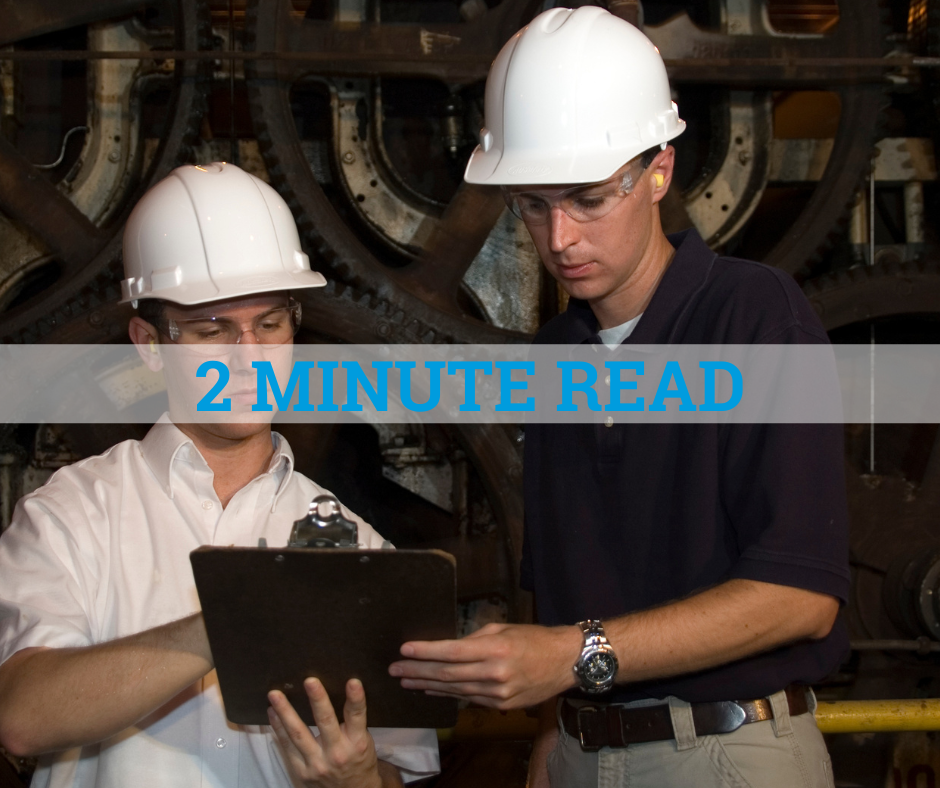 The U.S. Department of Labor's Occupational Safety and Health Administration (OSHA) cited Woodbridge Englewood Inc. for one willful and nine serious violations, with the proposed penalties equaling $271,403. It is determined that the company was cited for exposing their workers to fires while failing to properly train them on initial stage fire identification and the use of fire extinguishers. This was followed by federal safety investigators receiving a referral from a local fire department that had responded to 13 fires at this company in two years.
Woodbridge Englewood Company 
Woodbridge Englewood, formerly known as Hematite, is a designer and manufacturer of automotive and industrial components. Its products include insulators, body plugs, acoustic wheel liners, underbody shields, lower air deflectors, aero shields, under-engine covers, and more. Woodbridge Englewood has multiple locations across the country, with its headquarters in Canada. However, this incident occurred at its Clayton, Ohio, location.
OSHA's Findings
Between June 2020 and June 2022, Woodbridge Englewood Inc. had 13 fires at its facility. OSHA found that the polyethylene material this company heats to create molten plastic for automotive parts catches on fire in the ovens. In addition, the material is easily ignited, even by static, and is very difficult to put out when a fire occurs. Employees combated fires with extinguishers, which lessened repair costs and production time, rather than allowing sprinklers to activate, endangering workers.
Ken Montgomery, OSHA Area Director in Cincinnati, Ohio, stated, "the company must immediately review its emergency action plans and the process for storing and handing flammable materials. Incorporating training and protective measures will help minimize fires and protect workers on the job."
Be Proactive, Partner With GMS
At GMS, our safety experts are here to ensure a similar situation similar to this Ohio manufacturer doesn't happen in your warehouse. It's essential your employees are given the right tools to succeed while creating a culture of safety to minimize any risks their daily activities may carry. GMS can help business owners take a proactive approach to workplace safety through various services, including:
Onsite consulting
Job inspections
Accident and injury investigations
Training
Job hazard analysis (JHA) and standard operating procedures (SOP)
OSHA inspection and citation assistance 
Want to make your workplace a safer place? Contact us today. 
---
---