Back in June of 2016, I wrote a blog that talked about some of the changes that were being planned over at the Occupational Safety and Health Administration. As 2017 kicks off, there's more to talk about.
According to an interview in Smart Business, there are some distinctions that may have slipped under the radar for some small business owners.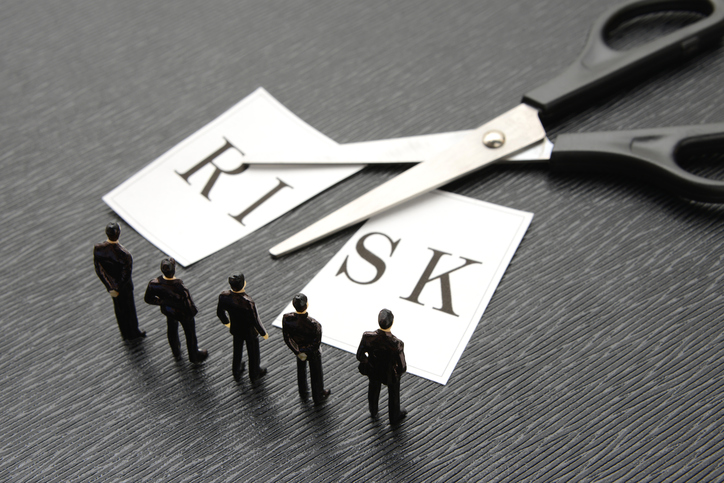 How OSHA's Changes Can Affect Your Business
For years, business owners were required to submit written reports to OSHA about workplace injuries and incidents. While these were limited to larger employees, companies with as few as 11 employees had to submit OSHA 300 logs. These logs were meant for internal use, but that has now expanded to certain large and "high-risk" employers who must log onto OSHA's website to post them. These logs will then be available to others who can access the site.
The idea behind these changes were to "nudge" businesses to create safer work environments which would in turn lower workers' compensation costs. These logs can now be used by OSHA for data analysis as well as something that can trigger an audit.
Are you a large employer or "high risk?" For OSHA's purposes, a large employer consists of 250 employees or more. However, a company in a "high risk" industry can have as few as 20 employees to be affected.
Do you feel confident that you're not in a high risk industry? Don't be so sure. In some cases, grocery stores, retailers, rental centers, food distributors, etc. can be classified as such.
OSHA is also cracking down against widespread "blanket, post-accident drug-testing" feeling that those kinds of policies quash some employees' reporting of claims for fear of retaliation.
Find Out Where Your Business Fits
Not sure where you fit in with these changes? Don't know if your post-accident policy is legal? Well you have certain options. You can navigate OSHA's website to see what changes affect you, you can speak with your attorney, or you can reach out to a Professional Employer Organization who has their own internal Risk Management Department to handle things such as these. Contact GMS today to find out where your business falls in under these changes.
---
---