Whether you're an employer who runs a pretty safe workplace or you're one with more than its fair share of worker's comp claims, the Department of Labor has some new rules for you to "nudge" you in the proper direction.
Under a new rule from the Occupational Safety and Health Administration (OSHA), there is an effort to modernize its data collection and create a new database for investors and workers alike to learn about how safe a company is. Not a bad idea, but one that leans heavily on small business' HR departments.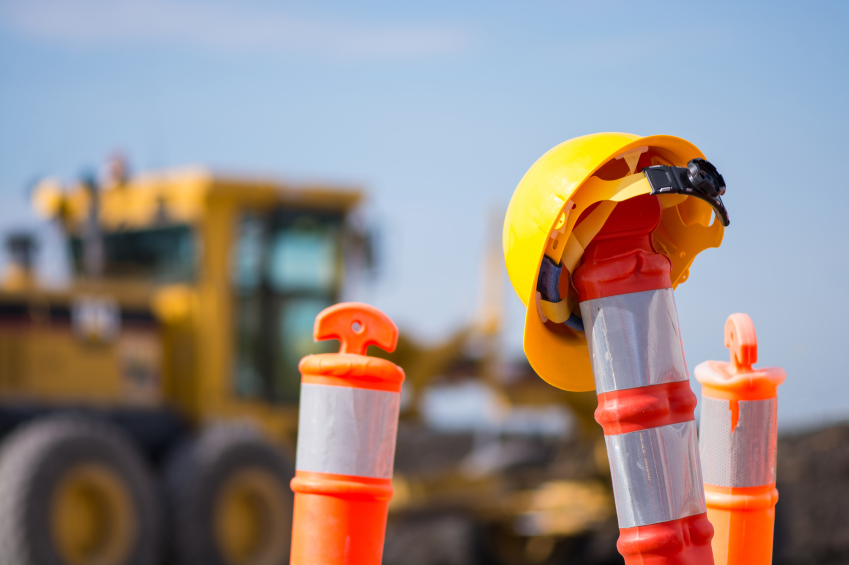 How OSHA's New Rule Will Impact HR Departments
Small businesses with more than 10 employees already are required to track injuries at work for OSHA purposes, but it has now gotten a little more transparent. According to Insurance Business America, the data gathered from this will be posted on OSHA's website for the world to see.
The purpose for this is to shine the public eye on businesses without a particularly clean record. "'Since high injury rates are a sign of poor management, no employer wants to be seen publicly as operating a dangerous workplace,' said Assistant Secretary of Labor for Occupational Safety and Health Dr. David Michaels. 'Our new reporting requirements will 'nudge' employers to prevent worker injuries and illnesses to demonstrate to investors, job seekers, customers, and the public that they operate safe and well-managed facilities. Access to injury data will also help OSHA better target our compliance assistance and enforcement resources at establishments where workers are at greatest risk, and enable 'big data' researchers to apply their skills to making workplaces safer.'"
In larger companies, these things are typically handled by the HR department in conjunction with the company's safety manager or risk department. Small employers, of course, rely on the business owner to navigate the insurance world with the help of their brokers or third party administrators, giving them access to a lot of info about their company. At best, that's all you need. At worst, there may be an additional cost to bring in outside consultants to do safety inspections and audits.
Working with a Professional Employer Organization
If this new rule is something that concerns you, you have options. One of which is to of course reach out to a Professional Employer Organization (PEO) like GMS about making your company's HR simpler, safer, and stronger. Contact us today to learn more about how we can help your business.
---
---