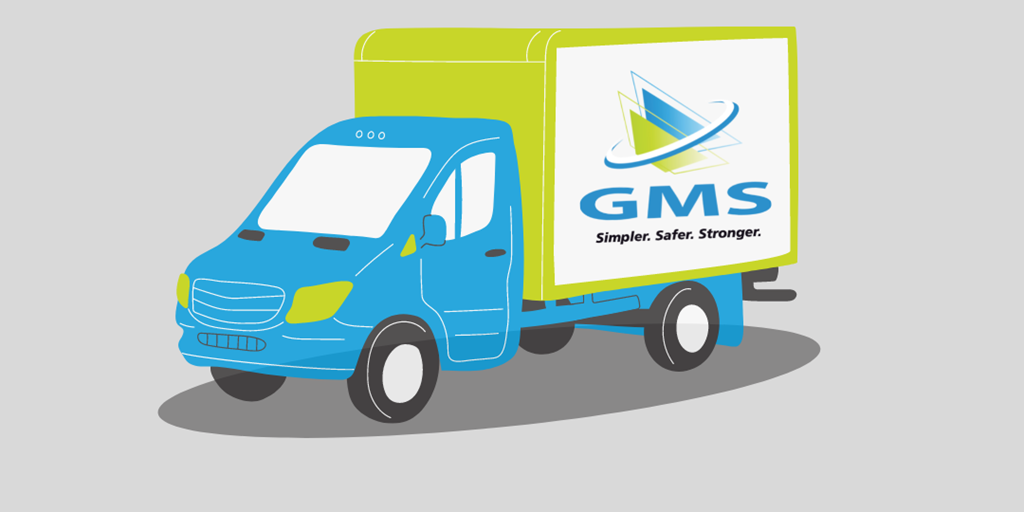 Detroit, Michigan - October 18th – Group Management Services (GMS) a Professional Employer Organization, headquartered in Richfield, Ohio, is excited to announce a major office move to a larger facility near Detroit, Michigan.
This move will accommodate the company's ongoing growth and will better enhance client experience. The new location will be at 38705 Seven Mile Road Suite 475, Livonia, Michigan 48152.
"It's an exciting time for the company. This move is a testament to our commitment to serving our clients and helping them manage their employees more effectively. The increase in office space will allow us to grow so that we can continue our hands-on, tailored approach with the companies we represent," stated Brandon Hoard, Sales Manager.
About Group Management Services Headquartered in Richfield, OH., Group Management Services represents nearly 2,000 companies, representing over 38,000 employees, in 11 different locations throughout the United States. We help companies and organizations in the areas of payroll, human resources, risk management, and workers' compensation. For more information on GMS, visit https://www.groupmgmt.com/about-us/.
---
---