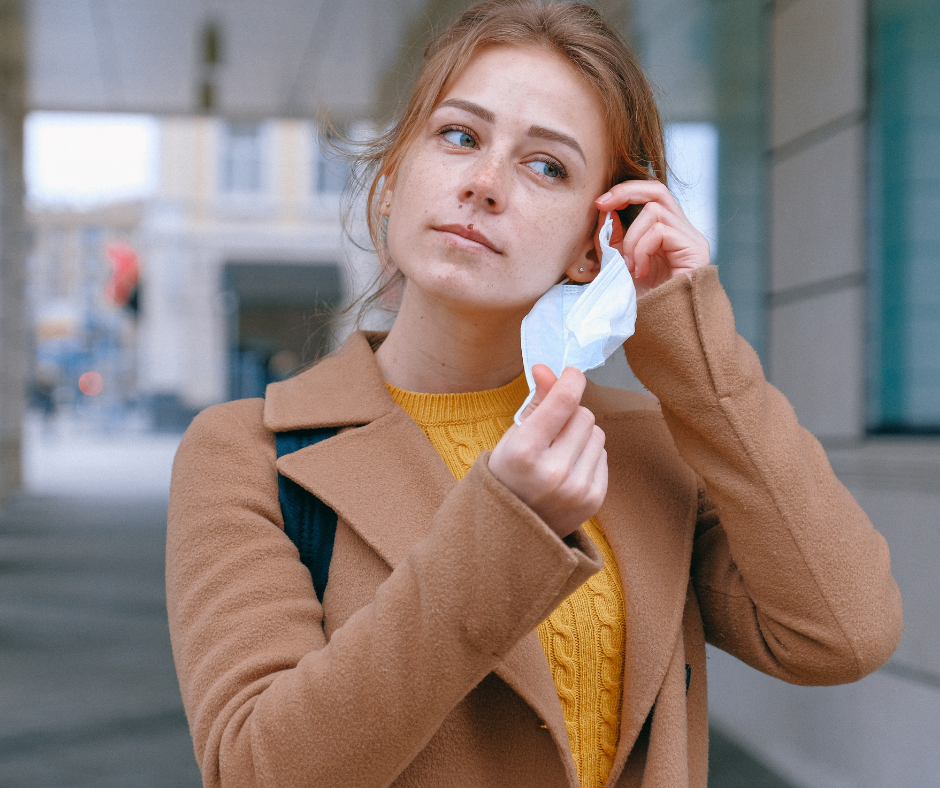 On April 21st, 2022, Philadelphia, Pennsylvania dropped its reinstated mask requirement for businesses located within the city. Philadelphia originally reinstated a mask requirement for businesses on April 18th which only lasted three days. A handful of reasons led to the requirement being dropped so quickly.
Dr. Cheryl Bettigole, the city's Health Commissioner, announced that hospitalizations unexpectedly dropped 25 percent in a matter of days. When Philadelphia announced the reinstated mask requirement on April 18th, the Pennsylvania Restaurant & Lodging Association called it "deflating." Ben Fileccia, Senior Director of Operations for the association expressed that restaurant workers have suffered a significant amount of backlash from the very beginning of mask mandates. He believed this time would be no different.
The Southeastern Transportation Authority (SEPTA) announced on April 18th that they would no longer require masks to be worn on public transportation. This announcement impacted Philadelphia Mayor Jim Kenney's decision to withdraw the requirement days after it was reinstated. However, the U.S. Department of Justice (DOJ) announced on April 20th that it has appealed the ruling. The Center for Disease Control and Prevention (CDC) urged the DOJ to continue its appeal. Since there has been an increase in the Coronavirus Omicron variant, the CDC requires masks on public transportation until May 3rd, 2022.
When partnering with a PEO, you will have access to an HR specialist who keeps you informed of ever-changing rules and mandates. Because COVID-19 has impacted businesses in ways business owners could never have imagined, let us take the burden of HR responsibilities off your shoulders. Contact us today!
---
---