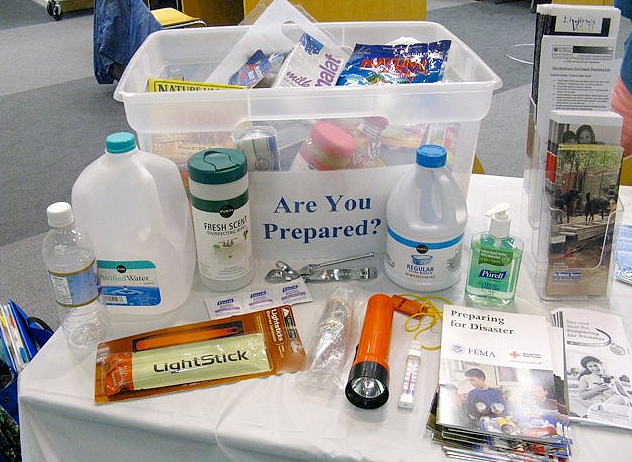 Although it's still warm and the swimming pools are still open throughout Ohio, you've probably already started thinking about what needs to be done to prepare for the cold months ahead.
This preparation for the inevitability of winter is a fact of life in this part of the country. Similarly, because you have some time to prepare for worker's compensation claims (it takes two years before a claim impacts your premium), you can prepare yourself to mitigate the cost and impact on your BWC premium.
Follow the tips below to protect yourself in the face of worker's compensation claims:
Preparation Tip 1: Full and Final Settlement
The most permanent way to address worker's compensation claims, full and final settlement is an agreement on financial compensation to a claimant. In this scenario, the settlement covers all future medical and indemnity costs in a claim. The employer and the claimant sign the settlement, which is reviewed by the BWC. Once approved, the BWC disburses a check to the claimant.
Preparation Tip 2: Worker's Compensation Investigation
In cases where an employer feels it's likely that a claimant is working or active while on temporary total disability, a worker's compensation investigation, which comprises of video surveillance, background checks, and life checks, can be initiated by the employer. Catching a claimant in the act of fraud will terminate the disability compensation.
Preparation Tip 3: Independent Medical Exams
Independent medical exams (IME) are assessments which are completed by a physician of the employer's choosing. The exam consists of a central idea or question that needs medical clarification. This can range from extent of disability, additional diagnoses allowance, appropriateness of treatment, and whether the claimant has reached a level of maximum medical improvement. If the examining physician has all available medical information, the report can benefit the employer when the issue is presented to a hearing officer.
Functional Capacity Exams (FCE) are a more specialized form of an IME in which the claimant's heart rate is monitored during specific actions such as walking, reaching, or lifting. During these actions, if pain increases, the claimant's heart rate should increase as well. This testing can provide definitive proof about whether the claimant is telling the truth, and the end report can help set a new range of restrictions or secure a complete return to work.
Preparation Tip 4: Be Thorough
Thorough and consistent hearing preparation keep your costs down. In order to present a complete case to a hearing officer, all of the facts should be available to clearly illustrate the employer's position on a claim. Full medical disclosure, affidavits and statements, in-person testimony, and any additional information provided by the employer is crucial to successful hearing preparation. Without a clear and convincing argument, the chances for winning the hearing greatly decrease.
Are you prepared to handle worker's compensation claims? Not sure where to start? Give GMS a call at 330-659-0100 today. We can help!
---
---