In the event of a fire, we have all been taught STOP, DROP, and ROLL. But do we know what to do in the event of an unconscious, choking, or injured employee? According the Bureau of Labor Statistics, more than 211,000 workplace injuries occur each year. In an emergency, seconds count. Is your staff ready?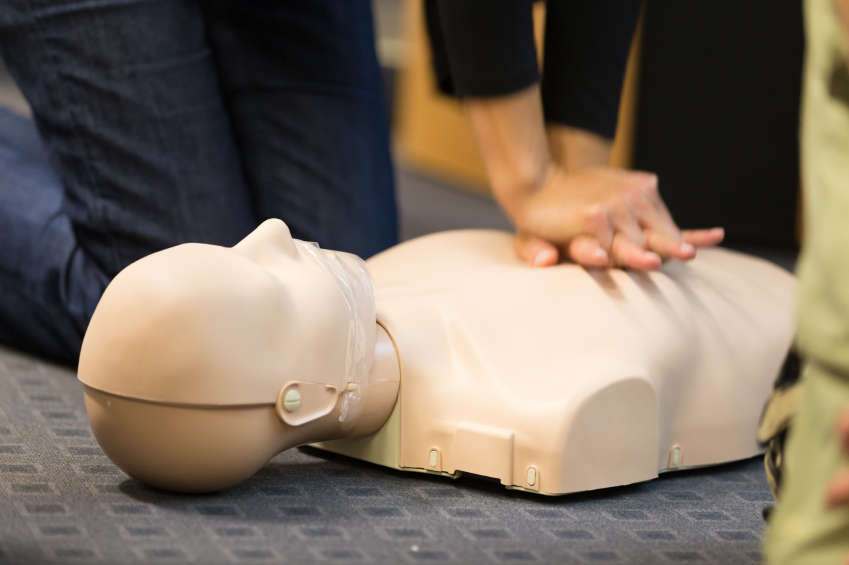 Training Your Staff for Medical Emergencies
GMS is now a licensed training provider through the Red Cross. We can provide your entire staff with the training and skills they need to prevent, prepare for, and respond to emergencies at a significantly reduced cost.
We will be offering trainings in:
First Aid
CPR
AED
Bloodborne Pathogens
Preparing Your Staff Through Licensed Emergency Training
"Prompt, properly administered first aid care can mean the difference between life and death, rapid vs. prolonged recovery, and temporary vs. permanent disability." – OSHA.
As a licensed training provider through the Red Cross, we can help your company be prepared in case of emergency. Contact GMS today for more information or to schedule your training today!
---
---