It's always a good idea to get more information. For a small business owner, that extra information can be the difference between finding the right group health coverage for your business.
Even if you have a good grasp on the basics of group health insurance, it doesn't hurt to ask a provider a few important questions before you purchase a plan for your business. Here are some key things that you should ask a provider about group health insurance coverage.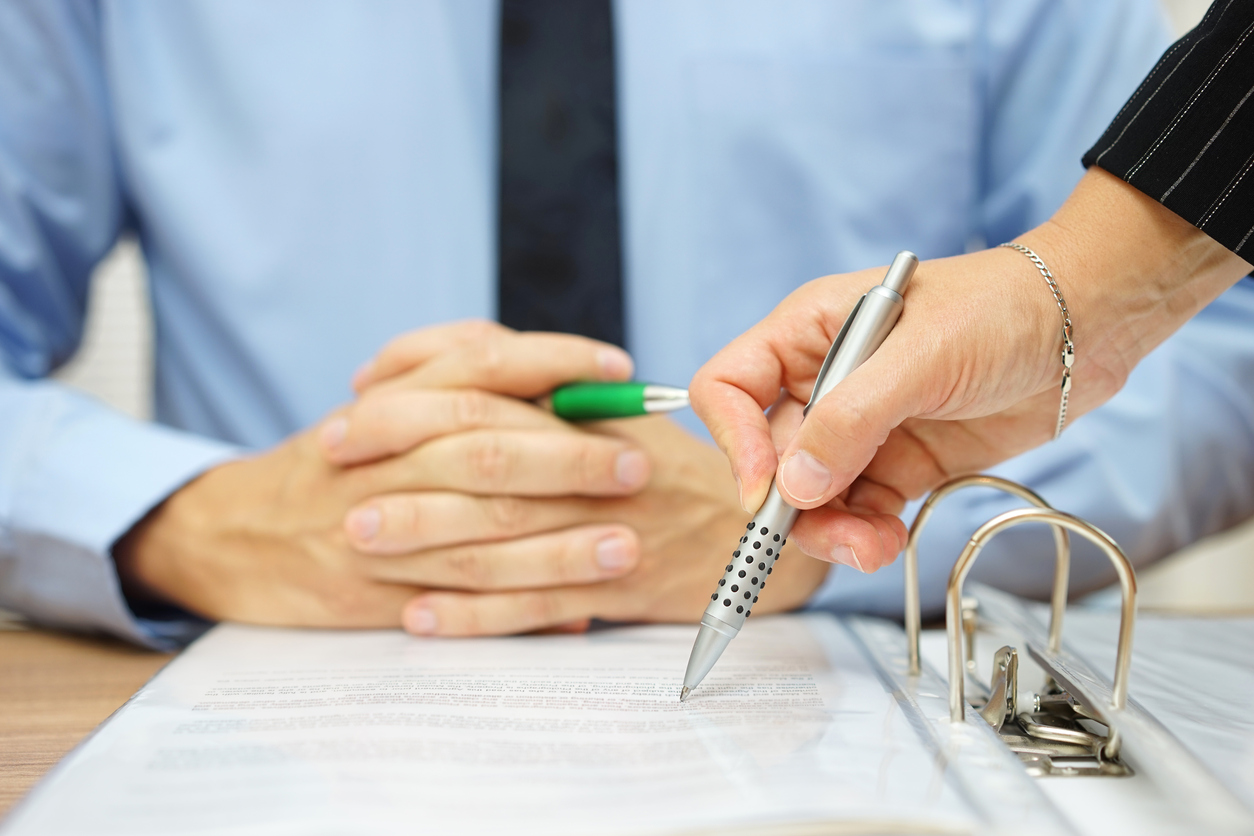 What Does My Plan Cover?
If you're going to purchase something, you should know what you're getting. Make sure to ask your group health insurance for a detailed breakdown of what your plan covers so that you and your employees know what to expect.
It's also important to ask about additional benefits, such as dental and vision insurance. While some plans have add-ons for dental and vision plans, it's not always the case. For example, Business Insurance Magazine cites that just over half of employers offer separate dental plans and just over a third offer vision plans. These plans can add additional costs to your premiums, but can serve as attractive benefits for current and potential employees.
Are There Multiple Plan Options?
If you choose to offer health benefits, there is more than one type of plan that you can offer to your employees. These plans include:
PPO (preferred provider organization)
HDHP/SO (high-deductible health plan with a savings option)
POS (point-of-service plan)
HMO (health maintenance organization)
Each one of these types of plans offer different types of benefits, so ask your provider which plan would best fit your business. The Kaiser Family Foundation's 2016 Employer Health Benefits Survey notes that 83 percent of applicable businesses only offer one type of plan, but you can ask your provider about offering more than one plan.
---

---
How Much Will Group Health Insurance Cost Me?
According to the KFF survey, the average premium costs are $18,412 per year for family coverage and $6,435 per year for single coverage. KFF also notes that employers, on average, contribute around $12,865 and $5,306 to those premiums.
Of course, those are just the averages. Health insurance costs can go up or down depending on a variety of factors, so your contributions may be different. Ask your insurance company about what you can expect to pay for your plan, as well as what they can do to help manage your group health insurance premium, such as leveraging collective buying power or wellness initiatives.
Who Can Help Me if I Have Any Questions or Problems?
You shouldn't feel like you're stranded on an island when you have questions about health insurance. A good health insurance provider should have a team in place that can assist you with any potential questions and issues in the future.
Ask about their customer service to find out who your contacts will be and how their process works. If they don't give you many details about who can help you, that's a red flag that they may not have your back in the future.
Group Health Insurance Coverage from a PEO
It can be a tricky to find an attractive group health plan that won't break the bank. Fortunately, a Professional Employer Organization may be able to help you find the best of both worlds.
A PEO can partner with you to provide your employees with the benefits they want at a price that's right for you. Thanks to a higher collective buying power and other cost-prevention strategies, GMS can help you lower your premiums and help you save. Contact us today to talk to one of our experts about what we can do for your business.
---
---