During the summer of 2019, I spent my time as a full-time sales intern at GMS, but didn't want my relationship to end with them just yet. The end of the summer was when I finally felt I had the hang of everything I had learned and I wanted to continue putting myself to use.
I was lucky enough to go into my senior year at Kent State University with a flexible schedule allowing me to keep an internship while remaining a student. Thankfully, GMS gave me the opportunity to do this internship one-to-two days a week. This time around, I was able to work as the marketing intern under the Marketing Coordinator, Matt Schoolcraft.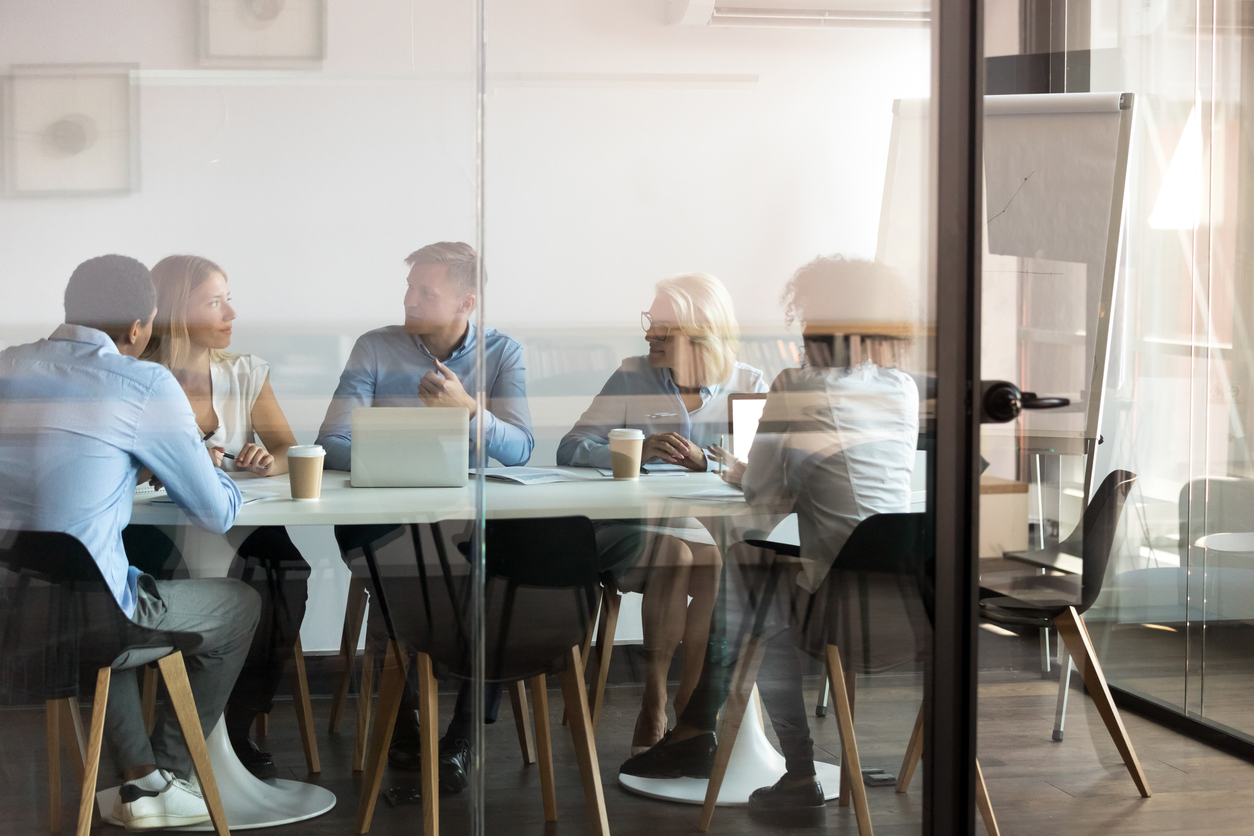 A New Business-to-Business Experience
As a marketing major, I saw this as an amazing opportunity to learn and gain more experience, so I was eager at this opportunity. Spending the entire summer at GMS gave me the background knowledge needed to jump right in. There were many classes at school spent learning about marketing skills needed for business to consumer organizations and not many highlighting a business-to-business approach. Knowing GMS is a business-to-business organization, I was eager to see that different technique.
Working with Matt helped me gain a better understanding on the different tactics that GMS takes to give clients the best information possible. In the past, I have run social media accounts for companies that are business-to-consumer, but what I learned at GMS was a completely different view. Your target market entirely changes which will influence the content a company is putting out. That sounds obvious, but I didn't have the experience, which opens a new door of learning opportunities. This helped me get better insight and hands on experience needed for working with companies like GMS.
Prospecting was a huge part of what I learned as an intern. You can only learn so many definitions in a classroom before it becomes so much information in your head and you don't see it happening in person. Being hands on with social media prospecting, internal prospecting, and visual prospecting helped me bridge the two internships together from a sales and marketing standpoint. Creating blog posts and having that linked to my name was a huge eye opener for me. Getting creative to write about human resources and provide information helped me learn about the field while being a resume builder! There are so many tools and resources I got to see working in this position that made everyday fun and exciting.
An Opportunity for Growth
Looking back at my first day a year ago as a sales intern, to looking at myself now is night and day. Finding an internship that makes you learn something new daily is extremely important as you will excel personally and professionally. I am very grateful to have been given the opportunity to work under two managers that have helped me, pushed me, and taught me day in and day out.
Want to join the GMS family? Check out our current openings and apply to GMS today!
---
---