When you own a small business, you don't always have the personnel to handle your HR functions, which can leave you having to take charge. Unfortunately, these extra duties can end up hurting your business.
Having to handle things like payroll takes time, which could be used to help grow your business. Even more, handling your own payroll can end up costing your business money and putting more stress on yourself.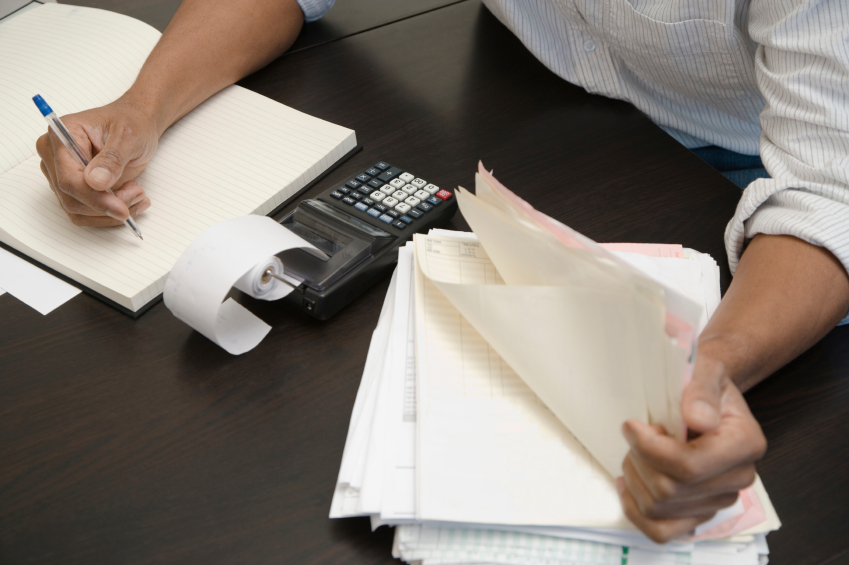 Extra Costs for Small Businesses
Payroll is a pricey process, especially when you haven't been trained to handle it. Some costs that affect small businesses include:
An average payroll tax penalty of $845 each year
Spending an average of $2,000 per employee per year to handle payroll
Hidden costs that can account for over half of the cost of administering HR programs
While you may not be trained in the ways of payroll and HR, the people who work for Professional Employer Organizations are trained. In turn, they may be able to help you prevent penalties and save money.
Extra Stress for Small Businesses
Being a small business owner often means feeling like you have to have a hand in everything. Nearly half of all small business owners fill at least five roles for their company, which can include trying to handle HR responsibilities. This juggling act of roles can take a major toll in your schedule.
40 percent of small business owners ended up taking less vacation time in order to keep up with taxes and IRS regulations. In addition, 72 percent of small business owners work longer days and spend time dealing with work on weekends due to the time constrictions caused by trying to manage various HR programs.
The PEO Solution
Instead of acting as a jack-of-all-trades and having no free time to yourself, a PEO may be able to help you free up your schedule and save money in the process. Contact us today to see how partnering with a Professional Employer Organization can help you and your business.
---
---