SlideShare may not have the same notoriety as Facebook, Twitter, or LinkedIn, but the social platform can still be a valuable tool for businesses. As a visual medium, SlideShare gives you the opportunity to show people your message in addition to giving them something to read. Here are some tips to help you use SlideShare as a social selling tool for your business.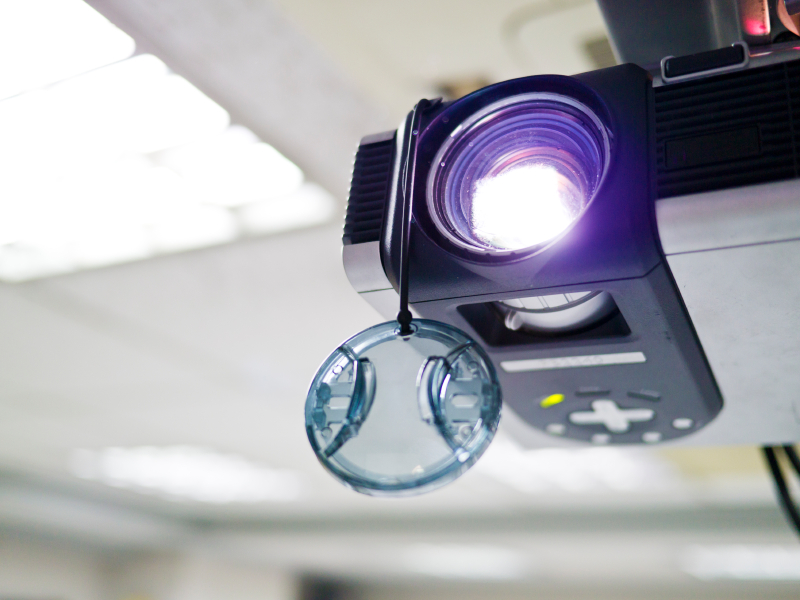 Entice Readers with How-to Guides, Lists, and Industry Information
People like reading easily digestible content, which is why lists work so well. Slide presentations are a great format for how-to guides and lists, as you can use each slide for a different step or number. This way your audience can easily read your presentation one part at a time and won't feel overwhelmed.
Useful industry information is something many businesses will actively search for. If you make it easy for your audience to find what they want, you'll increase your chances of finding a potential new customer or client.
Make it Look Great
This is a point that seems obvious, but it's worth stressing. SlideShare is a very visual platform, so you want to make an effort to have your slides look good. If you notice that parts of your slides could be improved with small adjustments, take the time to make sure that everything is in the right place.
Don't be afraid to try something new as well. An eye-catching design is a lot more intriguing than the same old slide formats that people have seen time and time again. Visually striking imagery and bold looks can get someone to give your slides a chance, which is all you'll need if the content is appealing.
Try and Get Featured
Getting on the front page is a surefire way to boost the amount of exposure your slide presentations will receive and help your following grow. While it may not seem all that likely, an enticing, well-made presentation can make its way to SlideShare's front page.
SlideShare hand picks every featured presentation, so by following some guidelines for your slides, you'll improve your shot of getting picked by the platform. We've already pointed out how a visually-impressive presentation with engaging content is key, but here are some other elements SlideShare looks for in a featured presentation:
• Write an attention-grabbing headline
• Create a powerful cover slide
• Fully communicate your message without going too long
• Create a presentation related to a recent news item or trending topic
• Don't be afraid to start a trend in either content or design
Growing Your Business
Your time should be spent on projects that can help you grow your business. Group Management Services works with you to provide proper HR management. Contact us today to learn more about how our experts can make your business simpler, safer, and stronger and while you can focus on growing your business.
---
---