I spent this summer working at Group Management Services as their marketing intern, and I can surely say this experience has exceeded all my expectations. As I wrap up my 11-week program at GMS, the feelings have grown from scared and nervous to bittersweet and confident. Even though this is my last week at GMS, I know I am going back to school with more knowledge and new relationships because of the people and resources at GMS.
I say "started from the bottom now we're here" because coming in as a 19-year-old intern, I was anxious about how I would adapt to the professional world. I questioned if my manager would be able to trust me to get my work done – and I even thought I may not fit in – but I learned quickly that I am not alone in this process and GMS wants to do everything to make you successful in your career.
I could write a whole book on everything I did this summer, but I will leave you with the biggest takeaways I have learned in my time at GMS.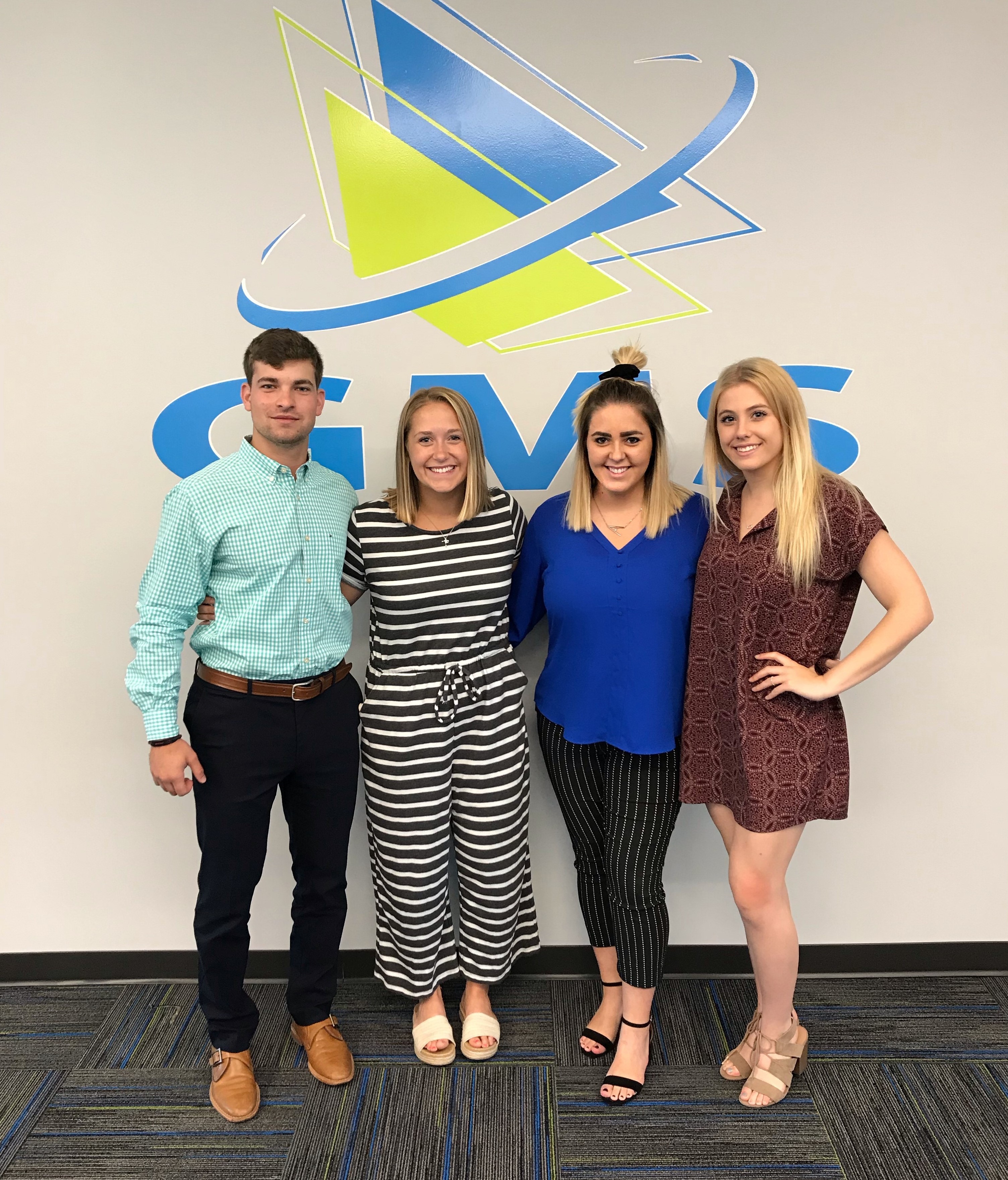 Relationships Set the Foundation
Throughout this internship, I was able to meet people with different personalities and I am able to value the relationships I made with each one them. I never would have thought the girl I sat next to everyday would become one of my best friends, my manager would be like my big brother, and the two girls sitting across from me would turn out to be my workout buddies. Not only have I made friendships with my co-workers, but I know I can go to them for anything. The way people go out of their way to connect with you, just in passing through the office, sets the foundations for meaningful relationships that develop over your time here. I was so lucky to call GMS my second home for the summer.
Be True and Be You
The employees at this company are what makes GMS such a fun workplace. From people in benefits to payroll and client services, everyone is completely themselves and it helped me be open and honest with the people I worked with. I was lucky enough to take on assignments and add "my spin" on those projects. When I would talk to people, it was easy to give my ideas because I knew they valued what I was saying and believed in my work. I did not have to pretend to be someone I am not, and it made coming to work easy and enjoyable.
Work Hard
Something I really value at GMS is how hard everyone works and believes in their job. To see people put so much effort into what they are doing sets an infectious example for what I want in my future. It reminds me a lot of practicing for basketball: "You want to be the first one in the gym and the last one to leave the gym." Everyone at GMS is disciplined in their work and want to succeed not only for themselves and their family, but to help grow the company. Coming into work with this mindset is only preparing me for the best and I can't thank GMS enough for helping me implement this motto.
Don't Be Afraid to Ask Questions but Be Confident in Your Work
I believe my biggest weakness is not being confident enough in myself and I question a lot because I want everything to be perfect. Over 11 weeks, I learned that I have good ideas that can benefit the company and I learned to believe in myself more. During my first couple of projects, I would ask a lot of questions, but I realized my manager trusts me and believes in me to produce the best work. I would ask questions to him and I learned from him, but I also presented ideas in a confident manner. Having an open line of communication and the ability to ask for pointers is an important part in building a strong relationship.
You Are Way More Important Than You Think
The most important takeaway I learned this summer working at GMS is that I am an asset to this company and my work I completed over the summer matters. It felt amazing when people came to me saying "The video you made is awesome!" or "Hey, the social media pages look great!" These complements reminded me that my co-workers appreciate me and notice my projects. People would come to me for advice and I know they trusted me and believed in what I was telling them. I think it shows the kind of people that work at GMS because they care for "their second family" so much.
The biggest advice I could give to someone entering an internship right now is to step outside your comfort zone, be bold, and don't be scared to show your skills because it is only going to make you stronger and more successful. Make mistakes and learn from them, and always reflect on your experience and the opportunities you are given.
At the end of the day, I can't thank GMS enough for everything I have learned over the past 11 weeks as an intern. This was by far my favorite thing I did this summer and I am so happy I made the decision to be their marketing intern. Special shout-out to Matt Schoolcraft for keeping up with me all summer and everyone else who was there for me! You guys are amazing and I'm so lucky to call you friends! This internship has been nothing but amazing and I look forward to taking the skills I learned here with me and my future.
Want to join the GMS family? Check out our current openings and apply to GMS today!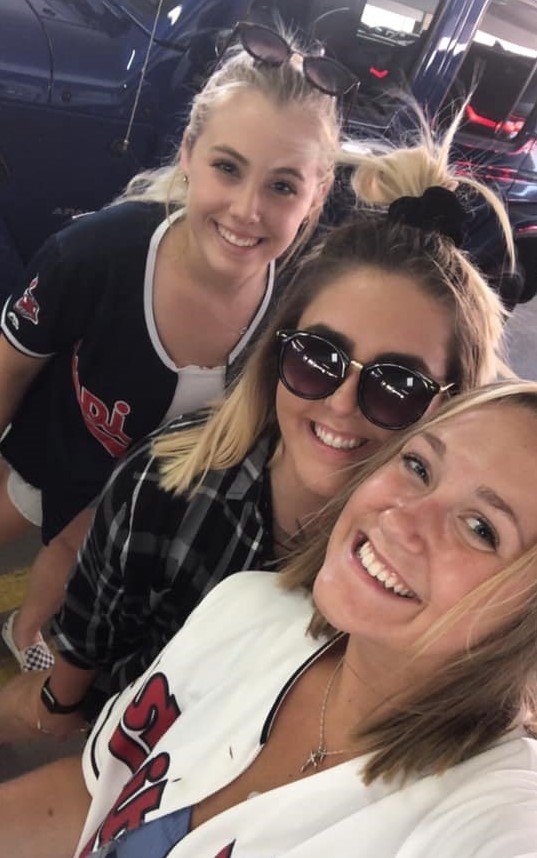 ---
---