A few months ago, I wrote an article about pregnancy discrimination in the workplace. Specifically, I wrote about how the EEOC ruled in favor of government regulations treating an employee's pregnancy no differently than it treats a worker's comp injury.
Well, the Supreme Court recently weighed in on this topic in a case between UPS and former employee Peggy Young.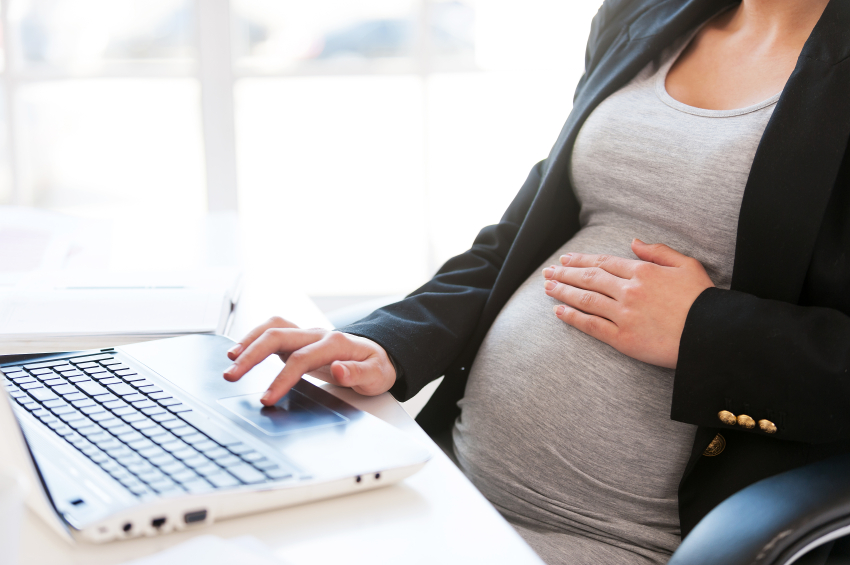 How This All Started
Peggy Young was an employee of UPS who became pregnant in 2006. Her doctor advised her to lighten her workload and suggested light duty at work. UPS had a light-duty return to work policy for employees that were injured on the job, but they viewed Young's pregnancy as an "outside of work injury".
The ruling effectively blocked a lower court ruling that said UPS was justified in what they did and sent the case back to the lower court where the lawsuit can be revived.
In the majority opinion, Justice Stephen Breyer wrote "there is 'genuine dispute as to whether UPS provided more favorable treatment to at least some employees whose situation cannot reasonably be distinguished from Young's.'"
What It Means For You
Between last year's EEOC ruling and the Supreme Court's recent decision, it's obvious that this is something that you are much more likely to come across now and must begin planning for.
The big questions you should be asking are: How can I prepare for this? How do I ensure my business has has appropriate policies in place that address this and similar issues?
If you haven't addressed this with your attorney, or need help getting started, consider a professional employer organization like GMS. Our team of HR specialists will not only help you react to rulings like these, but will help you plan ahead so they don't' become an issue down the road.
Ready to talk? Give us a call at 330-659-0101 today.
---
---