Summer days make for more than just fun in the sun. Summer weather leads to a spike in outdoor jobs, hotter conditions, and workplace injuries. While these issues are a year-long concern, the Bureau of Labor Statistics reports that the rate of workplace injuries increases during the summer season.
More injuries mean more workers' compensation claims, and more claims mean that your company will have to pay a higher workers' compensation rate. However, business owners can take steps to help lower workers' compensation rates by employing loss prevention strategies that can help reduce the risk of accidents in the workplace.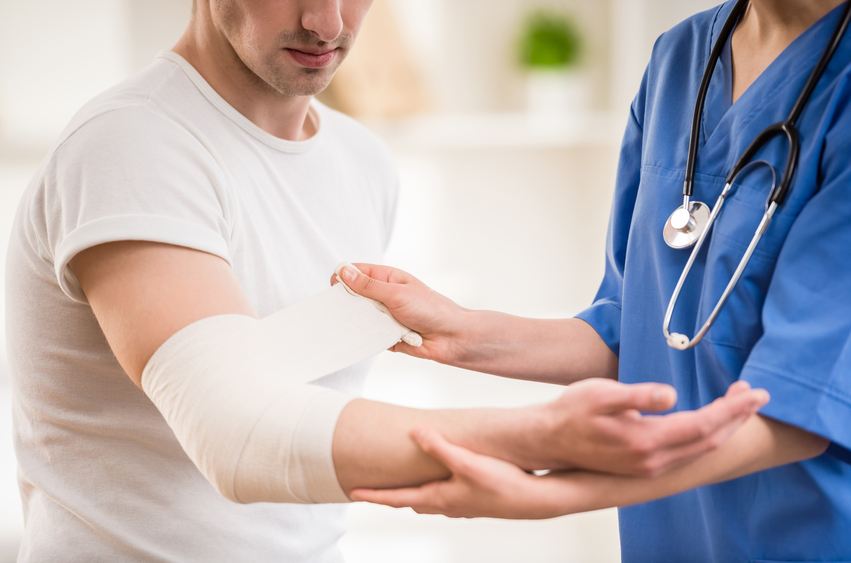 Put the Right Workplace Safety Programs and Strategies in Place
4.1 million people suffer workplace injuries each year. Preventative measures can help limit the risk of accidents in your workplaces. Some measures include:
Safety training programs
Development of safety manuals
Development of safety guidelines for employees
Workplace inspections and guidance on OSHA compliance
Development of drug-free and drug-testing programs
Employers pay roughly $74 billion dollars each year for workers' compensation claims. Simple measures such as safety programs and manuals can help teach your employees about proper procedure so that they don't unknowingly put themselves at risk. Inspections and testing policies can help make sure that these procedures are followed
Have a Team That Can Handle Claims Management
No matter how many programs or safety measures you put in place, accidents can still happen. When they do, it's important to have a team that can help you protect your business against bad claims.
Group Management Services partners with businesses to help guide them through the claims process and create loss prevention strategies that minimize risk. Contact us today to learn more about how we can make your business safer through workers' compensation risk management.
---
---