When Donald Trump ran for the Presidency in 2016, a major plank of his platform was the repeal and replacement of the Affordable Care Act. In fact, pretty much every Republican in 2016 ran on that promise.
In the summer of 2017, several Republican Senators and every Democrat Senator torpedoed that promise by not agreeing to a plan. Since then, this administration has made several attempts to sink the ACA where they could.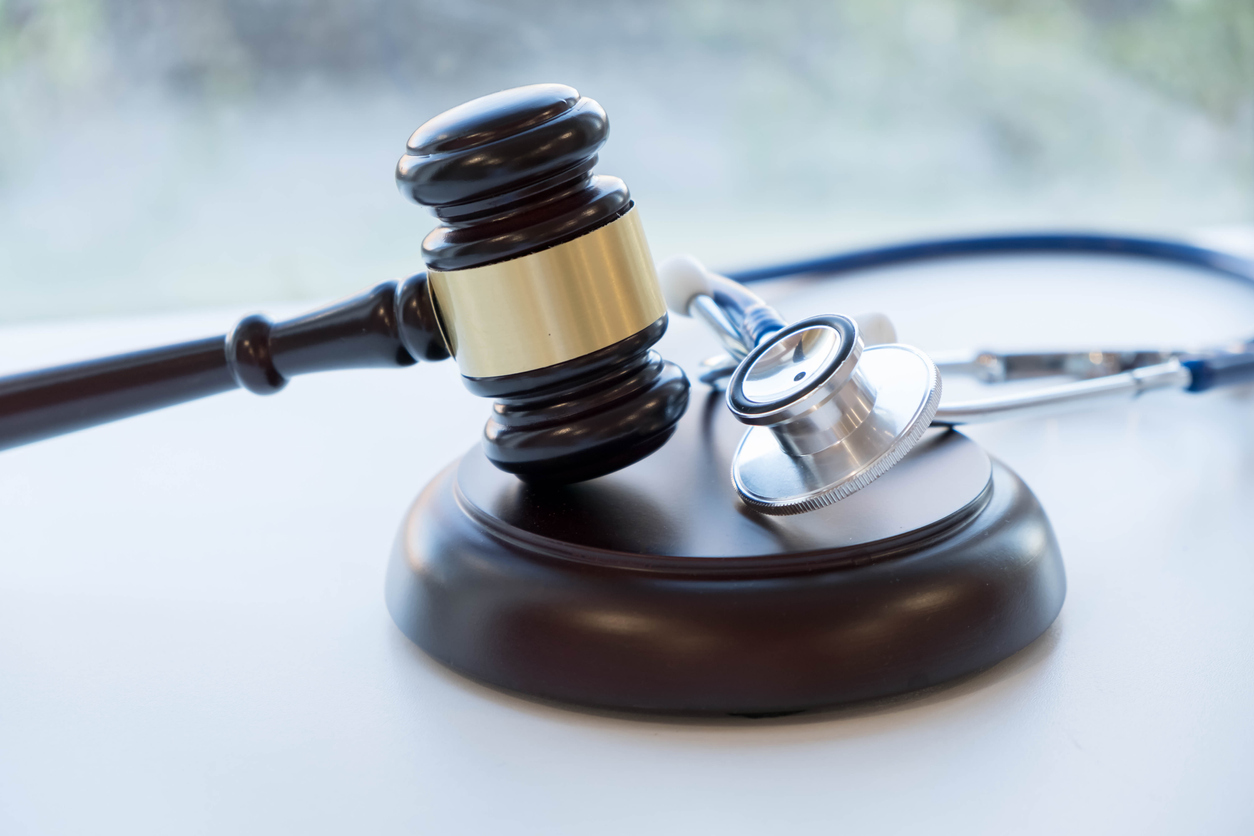 The Trump Administration's Attempts to Sink the ACA Through AHPs
The first, and perhaps most powerful as far as Washington D.C. is concerned, attempt is the decision to no longer enforce the individual mandate. If you recall, there was supposed to be a financial penalty on any individual who didn't have an insurance plan through an employer or on their own. The problem with that plan was always twofold:
If you weren't working or weren't filing taxes, there was no way for the IRS to collect that penalty.
In many instances, the penalty was less costly than the insurance itself.
The administration began creating new rules for Association Health Plans (AHPs). These AHPs allowed "businesses and individuals [to] band together to create group health plans that offer less expensive coverage than the ACA." In other words, Associations could pull together multiple employers and individuals into a larger group, offering better rates. In most cases, the trade-off was no protections for what was deemed "minimal coverage."
Recently, a federal judge ruled that the Trump Administration attempted an "end run" around the ACA and, in effect, violated the Affordable Care Act.
Affordable Healthcare Options for Business Owners
If you are a business owner and you thought these plans were a way to get out from under the considerable financial burdens of the ACA, you may be back at square one.
Well, there may still be a multiple-employer healthcare option for you. If you would like to learn more about the large group buying power of a Professional Employer Organization (PEO), as well getting additional HR services and regulatory and tax protections, please contact GMS to talk to one of our experts today.
---
---