A little extra protection can go a long way toward making your employees happy. Traditional group health plans are a great start for many of your employees, but some members of your team or potential recruits may need additional coverage.
Supplemental insurance plans allow business owners to attract and retain talented employees through additional coverage. A Professional Employer Organization can provide you with extra insurance options to benefit both you and your employees.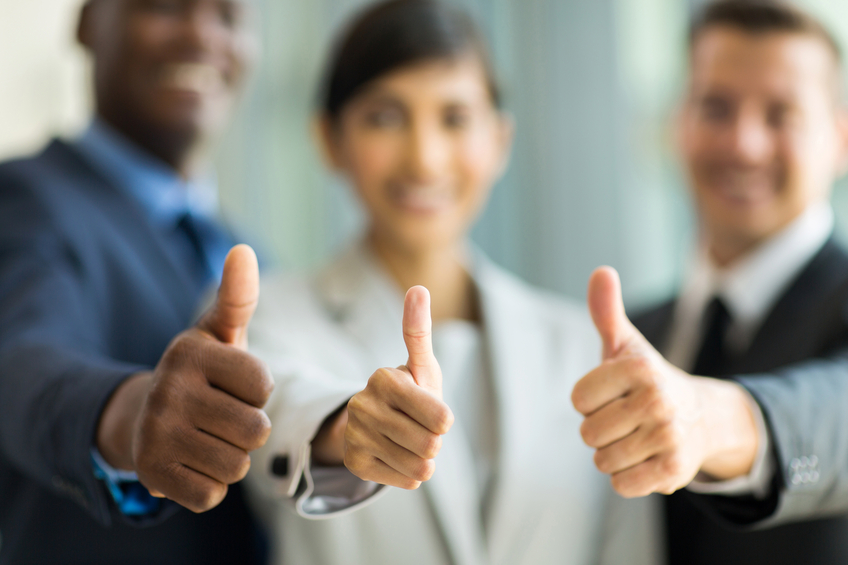 How Supplemental Insurance Plans Benefits Your Employees
One big benefit of supplemental insurance plans is that it can help ease the fears of your employees by covering additional expenses. Supplemental plans can help cover:
Deductibles
Copayments
Coinsurance
Medication costs
Out-of-network fees
Lost wages due to injury or illness
These benefits will please employees who might be worried about costly charges. Partnering with a PEO like GMS can also give your employees a chance to pick and choose the additional insurance coverage they require; that way they don't get charged for supplemental benefits they don't need.
How Supplemental Insurance Plans Benefit Business Owners
If an employee is worried that his or her health insurance isn't enough to cover what he or she needs, they may start looking for better coverage elsewhere. Even if they don't leave, the worry over their coverage can impact the quality of their work and their morale.
Offering an employee peace of mind through supplemental insurance plan can ease their fears and give them more incentive to stay put. These plans can also make your company look much more attractive to potential recruits who will have to decide which business best fits their needs.
Supplement Your Traditional Insurance Plan
If your employees are clamoring for supplemental insurance, it might be time to reach out to GMS about what we can do to help you attract and retain good employees. Contact us today to learn more about how we can help you offer supplemental insurance.
---
---