Sick days happen, but a regularly unhealthy group of workers can be bad for business. Healthy, happy employees can lead to a more productive workplace. A workplace wellness program provides workers with information on healthy activities and initiatives to help foster healthier lifestyles. Here's what your employees can learn.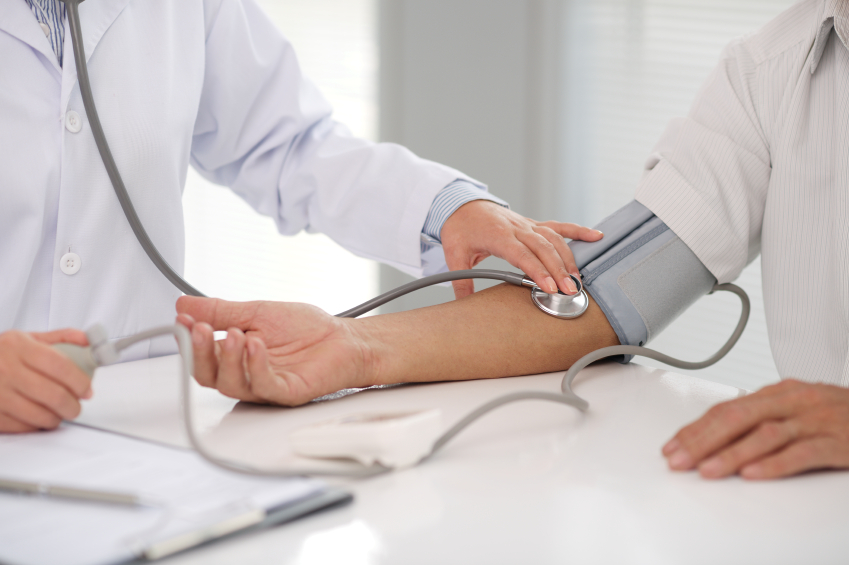 Workplace Wellness Educational Opportunities
Sometimes a little knowledge can make a big difference. A workplace wellness program helps your employees set aside time to learn more about what they can do to improve their health. Educational opportunities include:
One-on-one communication with a wellness coordinator
Voluntary lunch-and-learns, classes, and informational meetings
A monthly newsletter
Supporting and teaching healthy behaviors shows employees that their company cares. By having employees become invested in health education, they can better their personal lives and help create a happier, more productive workplace.
Assessing Your Health
With a workplace wellness program, you learn about more than just health tips; you learn about the state of your own health.
A wellness program involves a number of health screenings and scans that can assess your current level of health. In addition to measuring height and weight, these tests can assess other important information, including:
Blood pressure
Glucose level
Total Cholesterol
HDL, LDL, and Triglyceride upon request
Body fat percentage
Even if you already knew the results before the tests, it's never a bad idea to get a reaffirmation of where your health is at. There's always the chance that one of your levels has changed since you were last tested and that's important information to know. Everyone only gets one body, so it's good to know what condition it's in so that you can keep it in shape.
Working with a Wellness Program
Workplace Wellness programs are designed with the wellbeing of employees in mind. If you want to help your employees live a healthier lifestyle, contact GMS today about how we can help you institute a workplace wellness program for your business.
---
---