Paid time-off policies allow employees to miss time without causing as many problems for your business. With a good PTO policy in place, your company can allow for the occasional illness or prepare for vacation requests without having to worry.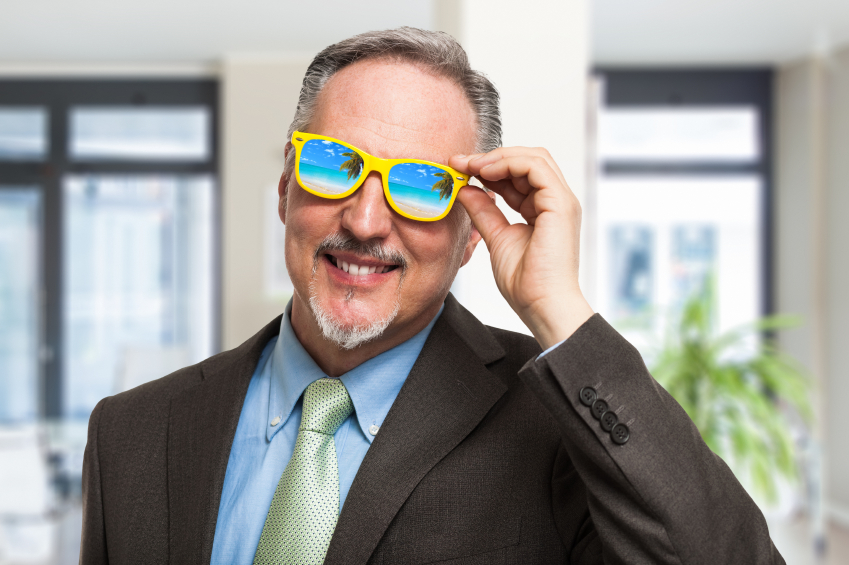 Set Some Ground Rules for Paid Time Off (PTO)
When creating a PTO policy, it's important to set up a few rules so that employees are clear on what it means to use a PTO day and how many they have total. A policy should also include an accrual table with how many PTO days employees can get based on how long they have been with the company.
One potential obstacle for a PTO policy is the fear of having too many employees use their days at the same time. Your policy can manage these requests by:
• Placing a cap on the number of days that employees may request during a vacation leave
• Regulating the number of employees from a department that may be out at any given time to avoid an empty department
• Requiring employees to provide enough notice prior to taking PTO
Have a Tracking System in Place
No, this doesn't suggest tracking where employees go to see if they're actually sick. Your PTO policy will need to keep track of days taken off by each employee. It's important to make sure that your policy isn't so complicated that it makes tracking a pain. If you have the right payroll and HR system in place, the tracking of PTO days should be easy and the employees should be able to access their PTO days at the "click" of a button.
If you need help setting up a PTO policy that can accurately track days off, Group Management Services can help. Our experts can work with you to design a policy that works best for your business. We then help you automate your system to streamline tracking and save you the stress. Contact us today to talk to our experts about how GMS can benefit your business in 2016 and beyond.
---
---