Accessing all of your benefits information used to be a pain. Even if you had all of your documents and details organized nicely in a folder, you still wouldn't be able to access it if you were outside of your home or office. That's why GMS made it possible to have total access to your health plan no matter where you are.
The GMS Mobile Benefits App for the self-insured plan option allows business owners and their employees to see all of their health plan information on their phone. GMS customers can simply download the app and set-up their account and see info on their eligibility, deductibles, claims, and applicable links to their network and other benefits information. Here's how the GMS Mobile Benefits App saves you from future hassles.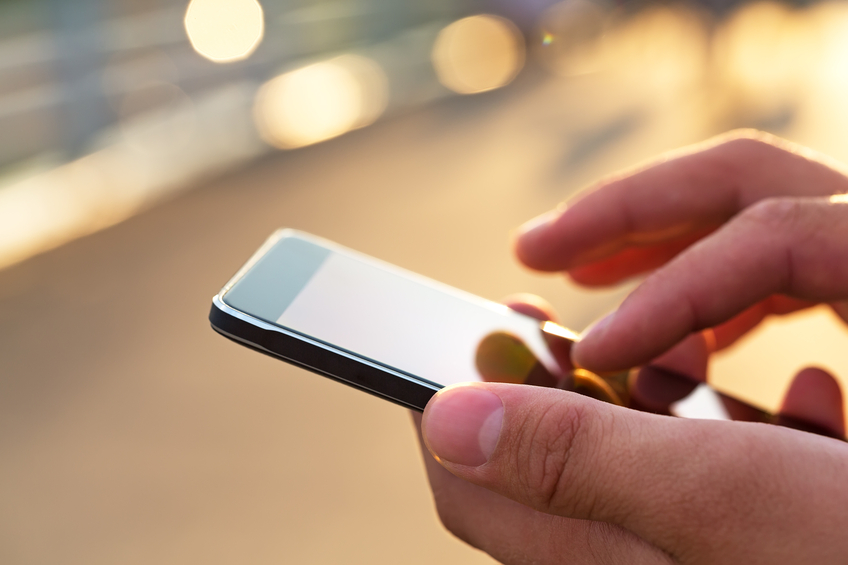 No Need for a Card
It's always aggravating to reach into your wallet or purse and realize that the card you need isn't in there. It's even more problematic when someone at the doctor's office is asking for your insurance information.
The Mobile Benefits App lets you pull up everything they need right on your phone. You can even email a copy of your ID card directly to whoever needs your information. Either way, that gets you one step closer to seeing a medical professional instead of heading home to find a lost card or calling up customer service for some last-second help.
No Need for Customer Service
Does anybody like being put on hold? The Mobile Benefits App lets you know when a customer service rep has an answer to your question instead of forcing you to hold a phone up to your ear and play the waiting game.
If you have a question, now you can submit them directly in the app. A GMS expert will review your question and respond. Once they do, you'll get an email to let you know that you can see the response right in your app, all without having to sit through a whole lot of background music on your phone.
Get Total Health Plan Access on Your Phone
All the information you need can be contained in your pocket. The GMS Mobile Benefits App gives you and your employees the freedom to access the info about your GMS plan at any time. Contact GMS today about the GMS App and employee benefits administration today. You can even go and download the GMS App and test it out for yourself. Follow these steps to set your phone up for total health plan access.
---
---