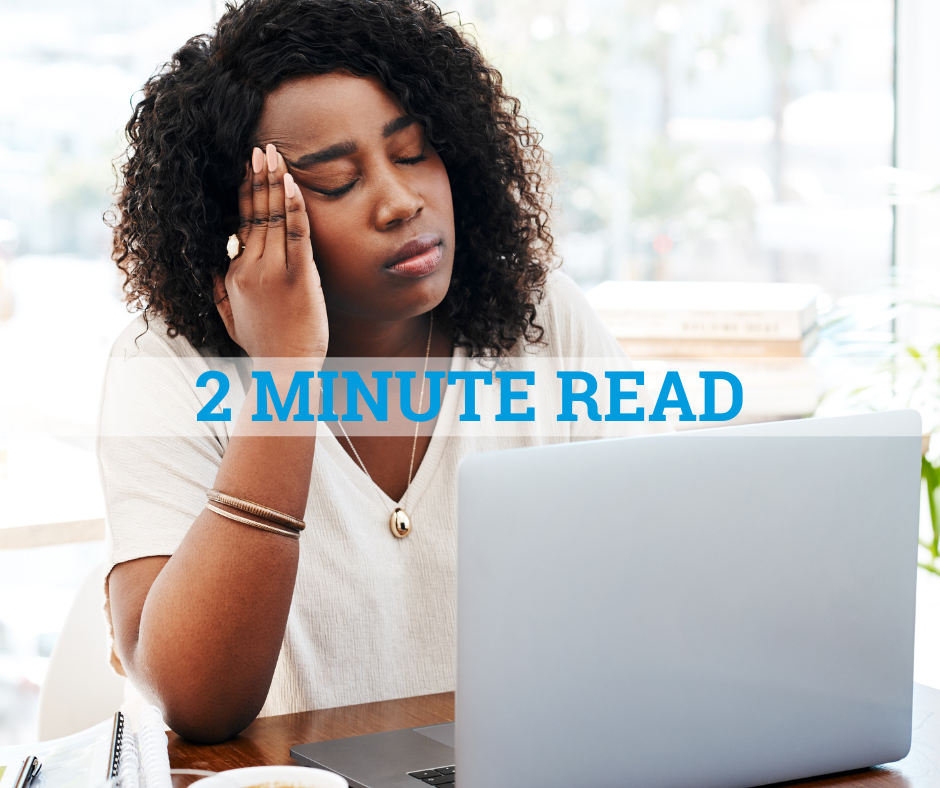 It's without question that individuals across the world are burned out and exhausted. Clearly, burnout in the workplace exists, and we are a long way from ideal working conditions brought on by the great resignation. Burnout can take different forms, affecting individuals physically, emotionally, and behaviorally.
The following are common causes of burnout: 
Lack of adequate social support
Taking on more than one can handle at work, school, or interpersonally
Poor self-care
Lack of sleep
Burnout is a feeling of being exhausted or the point when you feel trapped in a job without growth opportunities. It's a recognized medical condition that affects 77% of employees. On top of that, burnt-out employees are over 50% more likely to seek a new job. As a business owner, how will you ensure your employees feel less burnout than normal?
Sabbaticals Could Be The Solution
While many businesses provide their employees with paid time off, sick days, and personal days, there are still businesses that don't. As a business owner, consider starting there if you don't already provide your employees with these benefits. However, if you already do, great! If you notice your employees are still experiencing burnout, there is another action you can take. Implementing a workable sabbatical program might be the next step for you. Sabbatical leave is an extended time away from work granted to an employee for varying purposes, including:
Personal reasons
Professional and academic growth
Learning and development of new skills
Rest and recuperation while maintaining their status as an existing employee
However, the Society for Human Resource Management (SHRM) conducted a survey that showed only 11% of employers offered an unpaid sabbatical program, and just 5% offered sabbaticals with pay. Talk about a benefit that will differentiate you from your competitors. Employers seeking to recruit and retain top talent may overlook a benefit many workers are likely to appreciate - a sabbatical program.
What Will You Do? 
It's no secret that many of your employees are feeling burnt out and potentially looking for better opportunities. However, GMS has just the solution for you. Did you know that flexibility can decrease burnout by 50%? That means that if you provide your employees with the benefits they need, whether that's PTO, a hybrid work schedule, or perhaps a sabbatical, you could eliminate half of your employee's burnout. GMS' benefits outsourcing services allow your company to offer competitive, cost-effective benefits while you focus on what you do best – growing your business. Maybe right now isn't a good time to provide your employees with a sabbatical program. If that's the case, let GMS review your current benefits program and determine how we can improve them to decrease the burnout your employees are feeling. Contact us today to learn more.
---
---