Running a business is no easy task. Not only do you have to focus on how to build your business, you also have to manage all the administrative efforts it takes to handle payroll, benefits, and other complex business functions.
Fortunately, there are ways for business owners to ease these administrative burdens. Human resources outsourcing organizations like Professional Employer Organizations (PEO) and Administrative Services Organizations (ASO) can help owners manage these crucial tasks. Of course, both types of organizations have key differences that can impact which option is best for you and your business. Let's break down the differences between a PEO and ASO.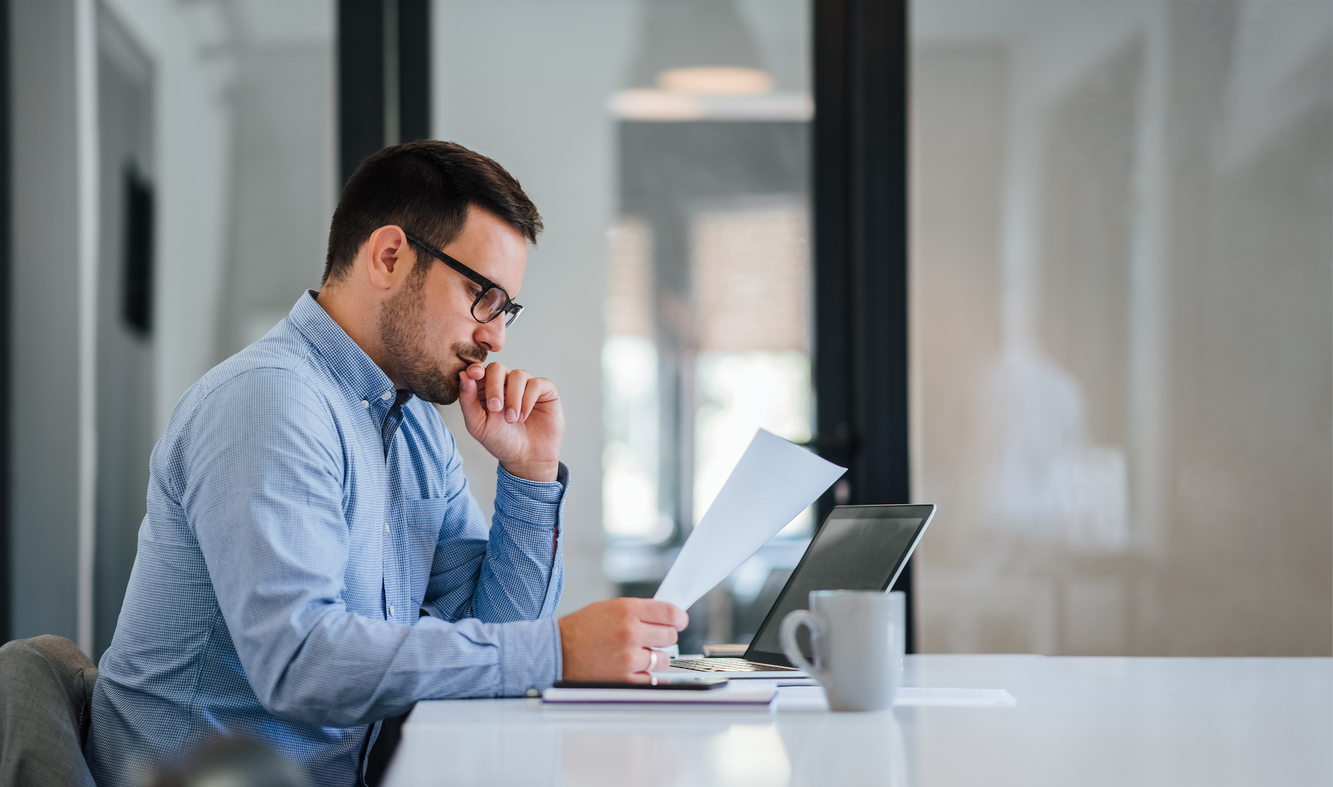 PEO vs. ASO
Both PEOs and ASOs are HR outsourcing organizations that can help business owners focus on money-making tasks instead of spending their time on administrative activities. However, PEOs and ASOs differ greatly in terms of service offerings and the way they approach HR management.
What is a PEO?
A Professional Employer Organization (PEO) partners with employers to provide a wide range of HR outsourcing services. Business owners can utilize PEOs for a full suite of services like payroll, tax administration, HR, benefits, and risk management or opt to use them for individual services like payroll.
One of the unique aspects of working with a PEO is the co-employment relationship between your business, your PEO, and your employees. In this relationship, the PEO serves as the "employer of record." You maintain full control of your employees, but the PEO can take care of managing your administrative functions and keep your business up-to-date with and new regulations and other concerns.
This arrangement is also beneficial for tax and insurance purposes. Not only does the PEO assume some of your compliance risks, you can also take advantage of the features like the PEO's unemployment rates and claims, master plans for group health insurance, and other perks you can't receive without co-employment. The PEO can also gives you access to tools and experts who can make it easier for you and your employees to access key payroll, benefits, and other HR information.
What is an ASO?
As with PEOs, ASOs can offer a range of HR services for businesses in need of administrative assistance, although they typically don't handle benefits coverage or workers' compensation as often as PEOs.
ASOs also don't engage in co-employment. This means the business is still the employer of record. This arrangement means that the business is liable for their own payroll taxes, claims, and state unemployment rates. For example, the ASO may file taxes, but they do so under your company tax ID instead of taking on that liability.
Find the Right HR Outsourcing Company for Your Business
When you need to ease your HR burdens, it's important to determine an option that's most suited for your needs. If you have existing HR staff and need an extension of your internal department to handle administrative tasks, an ASO may make sense. If you want a company that can partner with you to assume some of the administrative risks while managing key HR functions, a PEO is the best option.
It's also important to find which exact company is right for your needs. You'll want to vet each potential PEO of ASO about their services, customer support, and what you specifically need to protect and prepare your business.
Ready to make your business simpler, safer, and stronger? Contact GMS today to talk to one of our experts to find out if a PEO is right for your needs.
---
---