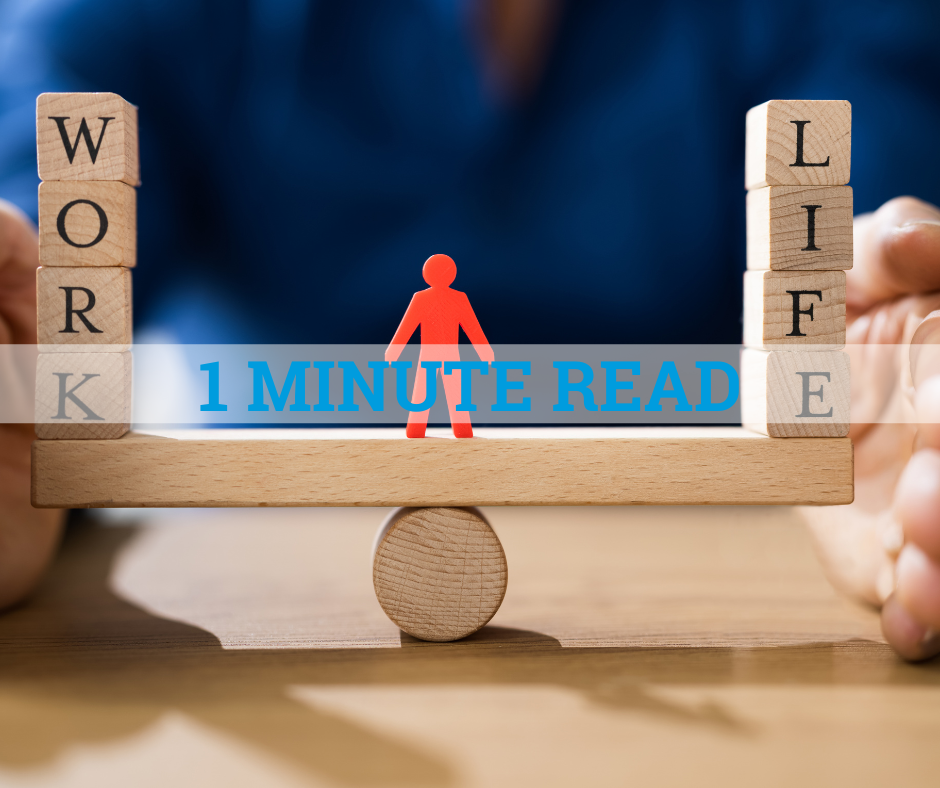 In the wake of the pandemic, employees' views of work-life balance have significantly changed. As a result, the term "quiet quitting" was established. While there is not one specific definition, the term rejects the notion that employees should go beyond their job description without additional benefits.
According to NPR, "supporters argue that quiet quitting is a way to safeguard your mental health, prioritize your family, friends, and passions, and avoid burnout." However, the term has nothing to do with quitting, completing the bare minimum, or slacking at work. When it comes to quiet quitting, Americans are working to integrate their personal lives with their work lives.
How It Works
According to Forbes, the following are attributes of quiet quitting: 
Showing up to work on time, no earlier
Taking a lunch break, not eating at their desk
Leaving on time
Turning off emails and calls outside of work hours
No extra activities 
Not volunteering for work events
Helping eas other's workloads
Is It Effective? 
Despite the popularity of the quiet quitting trend, disengaging entirely from the workplace may not be the best option. As an employer, begin taking note of situations when employees become distant. If you notice that an employee is less driven when completing everyday tasks, communicate with them. By communicating with your employees, you can establish a plan that best works to suit their needs.
Many believe that by setting boundaries at work, they are less likely to experience burnout. However, addressing the challenges head-on can help employers regain control. If the employee is not completing their everyday tasks, it might be time to part ways.
GMS' Support 
When you partner with GMS (Group Management Services), you gain immediate access to an HR Account Manager. This support can guide you in the best way to manage a disengaged employee, who may be taking part in the phenomenon of quiet quitting. Communication is key to managing quiet quitting. Employees want to know their efforts are being recognized. Contact GMS today to learn more.
---
---