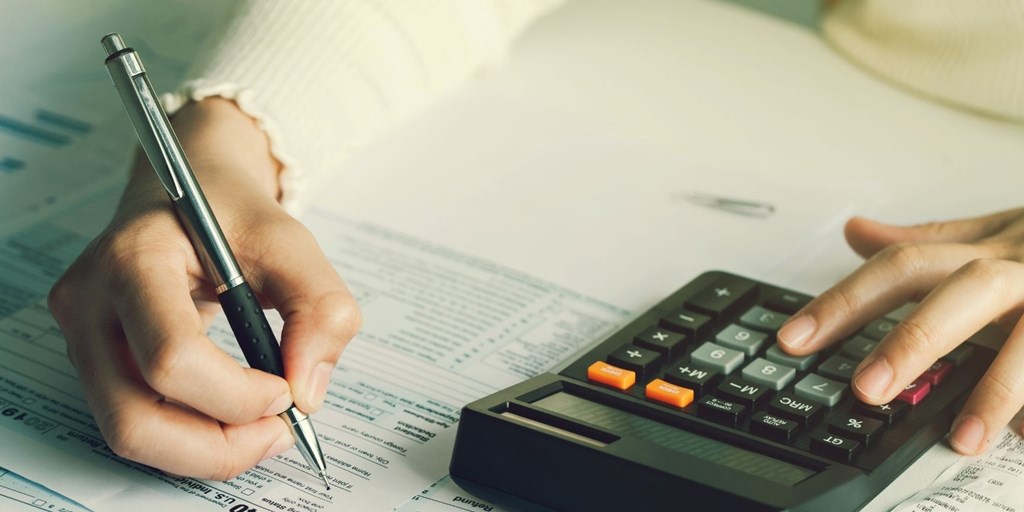 The Unanticipated Telecommuting Tax  
Throughout the progression of COVID-19, over half of full-time employees were encouraged to work from home. As a result, some major corporations have permanently implemented the option to telecommute. The drastic change brings along an unexpected tax consequence.  
Within most states, there is state income tax withholding which is required by the state where employees perform. The state can tax employees' earnings if they work or live within the state. When it comes to neighboring states, commuters often have reciprocity agreements. These agreements allow withholding to be required within the employee's home state. However, the tax or withholding is not always enforced to the work state.  
When an employee works in a different state from their employer, it often creates another complication – Nexus.  Although varying by state, it holds the potential to trigger state income, sales tax, and corporate taxes for the employer. Employees will not be the only ones who are impacted. With an increasing number of employees teleworking from various locations, how to manage where they are to pay income tax has become vastly complicated.   
Telecommuting is proposed to be the new norm, even after the end of the pandemic. If this occurs, employers must be made aware of the potential tax impacts and how to properly manage their teleworkers.  
How GMS Can Help:  
Working with a PEO like GMS will allow you to stay up to date with all the changing regulations. Along with ensuring that as an employer you are covered throughout the complete employee life cycle. Allowing business owners to have additional access to counsel for any questions that may arise.   
Interested in learning more about all GMS has to offer? Contact us today! 
---
---