It can be hard to manage HR functions internally. That's why a Professional Employer Organization (PEO) provides comprehensive services for businesses in need of help.
However, some people aren't as familiar with how PEOs operate and may be concerned about working with them. Fortunately, we're here to help answer your questions. We've debunked three myths about PEOs that you shouldn't worry about.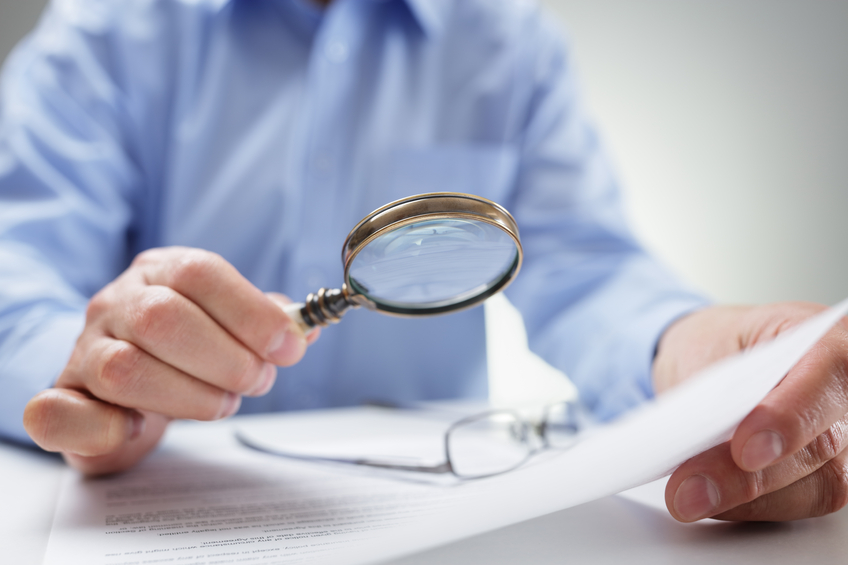 PEOs Don't Take Control of Your Business
Myth: A PEO will take over your company.
Nobody wants to lose control. Unlike what some people may think, hiring a PEO won't lead to a takeover. PEOs partner with companies to help them make more informed business decisions and save them time and money. Our experts help you manage HR functions and stay compliant with any necessary laws, but you always stay in control and run your business.
Small Businesses Can Benefit from PEOs, Too
Myth: PEOs can't help small businesses.
You don't need to run a huge company to benefit from a PEO. Small companies encounter headaches with HR functions just like any company. Figuring out payroll or handling HR for any number of people can lead to late hours and costly inefficiencies and errors. A PEO can help a small business solve these problems and save money while doing it.
PEOs are a Smart Investment
Myth: PEOs are too expensive.
PEOs typically charge a fee per employee per month, but the costs of hiring a PEO are often covered by savings on your HR functions. Not only can PEOs uncover costly issues, they also put measures in place to make sure the "inevitable HR issues" don't happen. Plus, you don't have to spend countless hours trying to manage HR functions. PEO experts can manage that part of your business so that you can spend your time focusing on other important areas.

Work with a Professional Employer Organization
Over the years, GMS has helped over a thousand clients manage their HR functions. Contact GMS today to talk to one of our experts about how a PEO can help your company improve its HR functions.
---
---