The trucking industry has played a significant role in the industrial development of the U.S. over the past century, providing a link from manufacturers to consumers. Over that time, there have been major advancements in everything from our interstate highway system, to governmental safety regulations, to the tractors and trailers themselves.
Today, the transportation industry faces several challenges, many of which are related to consistent changes in the regulatory environment. The American Transportation Research Institute released a report in October of 2015 that listed the top 10 issues facing the trucking industry. The top three (in order) were Hours of Service Regulations, the Compliance, Safety, Accountability (CSA) Program, and Driver Shortage.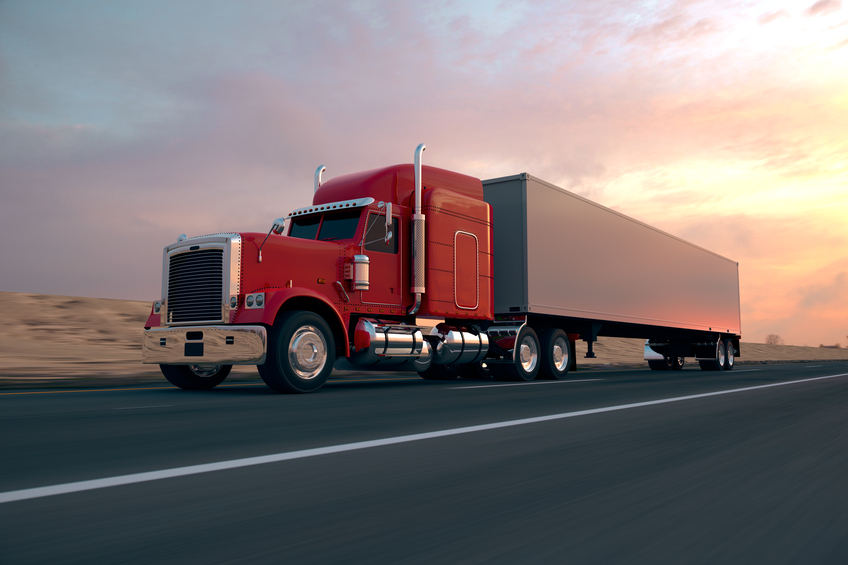 Hours of Service
For the third year in a row, the ATRI report has listed HOS rules as the top issue facing the transportation industry. There have been several changes and adaptations of these regulations over that time. 
The Federal Motor Carrier Safety Administration (FMCSA) states, "You must follow three maximum duty limits at all times. They are the 14-hour "driving window" limit, 11-hour driving limit, and 60-hour/7-day and 70-hour/8-day duty limits."
What this means is that a driver can only drive 11 hours in a 14-hour "driving window." The driving window includes any stops or non-driving activities in that window and must include a 30-minute break after eight consecutive hours of driving. Once that window is up, it must immediately follow with 10 consecutive hours off. 
The second part of that equation is the 60-hour/7-day and 70-hour/8-day duty limits. If the company does not operate vehicles every day of the week, the cutoff is 60 hours driven in 7 days, and 70 hours driven in 8 days if the company operates 7 days a week. All of this information is now tracked through government mandated electronic logging devices (ELDs) for all professional truck drivers and commercial motor carriers. 
This has caused a perceived lack of flexibility and limits the production of this already under-manned workforce. 
Compliance, Safety, and Accountability 
According to the FMCSA, the CSA is an "initiative to improve large truck and bus safety and ultimately reduce crashes, injuries, and fatalities that are related to commercial motor vehicles."
The primary tracker for this initiative is the Safety Measurement System (SMS), which measures the performance of drivers and carriers based on seven Behavioral Analysis and Safety Improvement Categories (BASICs). The seven categories are Unsafe Driving, HOS Compliance, Driver Fitness, Controlled Substances/Alcohol, Vehicle Maintenance, Hazardous Materials Compliance and Crash Indicators.
The ATRI report disputes the effectiveness of these measurements being good predictors of crash risk. The report goes on to indicate inconsistencies in how this information is gathered and tracked from state to state, indicating a system that may need to be re-evaluated. 
Driver Shortage
According to a 2015 report by the American Trucking Association, the estimated driver shortage is currently 48,000. There are believed to be several factors affecting the shortage in drivers, along with the regulations discussed above. Long hours, fair compensation, high turnover rates, and time away from loved ones are just some of the factors that have made it difficult for the industry to hire and retain drivers. 
Conclusion
The trucking industry is not going away any time soon, as the demand of these services far outweighs the supply of current operators. Owners are facing greater challenges than ever before. Working with a PEO like GMS can take a lot of these issues off their plate and allow them to focus on the business. Contact GMS today to learn more about our HR services and how we can make your business simpler, safer and stronger. 
---
---