It can be hard to seek help when you don't know who you should ask. Business owners can spend countless hours trying to manage their business' HR functions. Fortunately, PEOs can help save them time and money while offering professional management services that can strengthen their business. The important part is to find the right PEO partner for your business. Here are some questions that owners should ask when looking for HR help.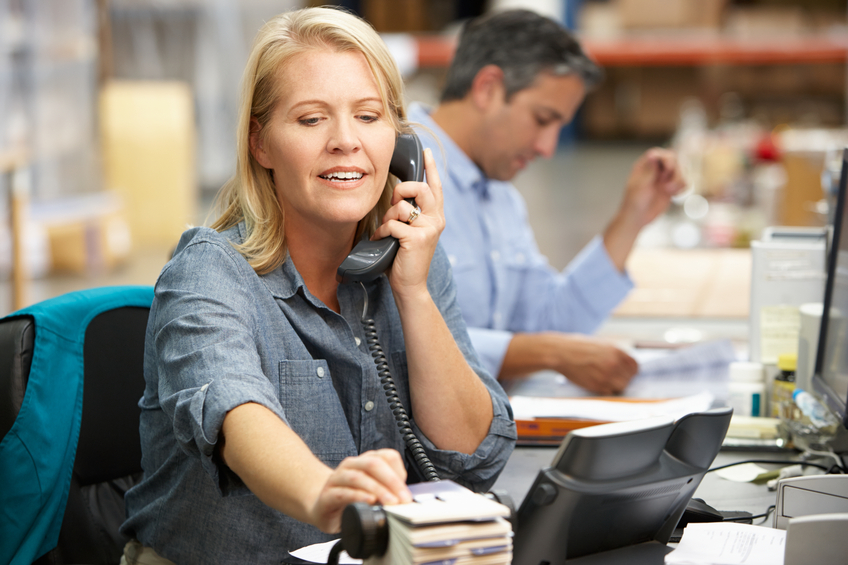 What is a PEO and How Does It Work?
Nobody should jump into something they may not understand, so kick off your search for HR help with a single question: Exactly what is a PEO? A PEO is a Professional Employer Organization that works with your company to make HR functions more efficient and effective for you and your employees.
According to the National Association of Professional Employer Organizations, "PEOs enable clients to cost-effectively outsource the management of human resources, employee benefits, payroll and workers' compensation." PEOs have been around for decades, providing important services for companies big and small. Every business is different, so the key is finding a PEO that can suit your specific needs.
How Can a PEO Save My Business Time and Money?
A PEO can make your business more efficient. Let's face it; the average business owner isn't the person who should be spending hours dedicated to managing payroll, benefits, and other back office functions. They should be utilizing their time on areas where they can make a greater impact so that their company can grow. Of course, HR functions are a critical part of every company, so you need somebody who can help.
PEO experts are just those people. A PEO employs specialists in all different areas of HR. This gives you the experts that can professionally manage areas like benefits, payroll, and other HR functions for potentially less than what it would take for the average owner to try and do on their own or to hire someone internally. Also, PEOs have a greater buying power than a small business, allowing your company to receive beneficial rates thanks to the economy of scale.

Is My Business Big Enough for a PEO?
You don't need to run a big business to get quality HR management. As a premier PEO, GMS has helped everything from small, 20-person shops to companies with several hundred employees.
GMS has been in business for 20 years and has helped over 1,000 clients make their company simpler, safer and stronger. Contact GMS today to see why we're the right PEO for you and your business.
---
---