A safe workplace can help make for a more successful business. Not only do safety guidelines help keep your employees safe, they also save you from having to deal with costly workers' compensation claims.
In our last blog post, we discussed the cost of employee injuries and how workplace safety programs can help keep your workers on the job and your cashflow strong. This time we focus on some unexpected benefits of safety programs.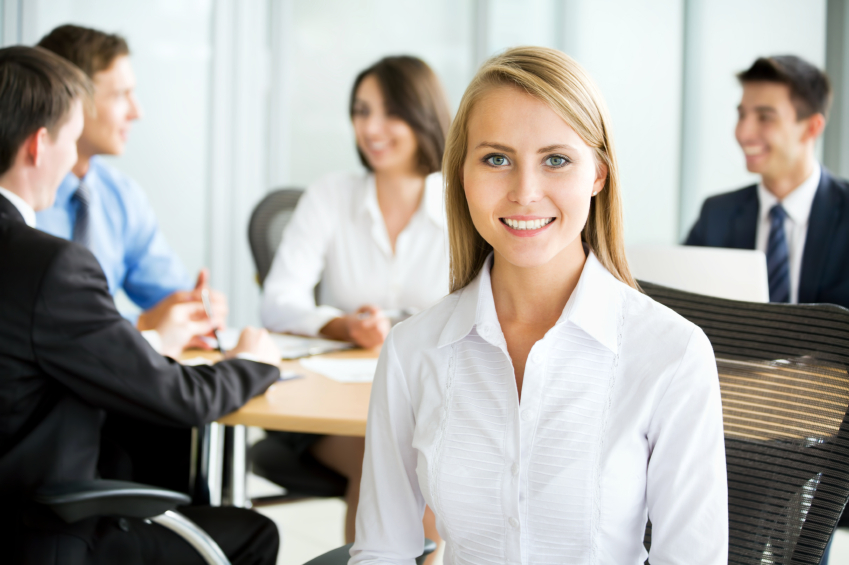 Increased Productivity
A good safety program can keep your employees healthy, but did you know that they can also make them more productive? Businesses experienced a 43 percent increase in productivity from employees who followed a workplace safety program, meaning that the program not only helped to keep employees safe, it also made them work more efficiently than before.
Better Retention Rates
When you install a workplace safety program, you're working toward creating a better environment for your employees. That's a big reason why businesses that instituted workplace safety programs saw a 7 percent increase in employee retention. Morale and job satisfaction also went up by 6 percent, because a safe workplace can help lead to a happy workplace.
Reduced Cost
You may know that workplace safety programs is a good financial decision, but how much money can it save? Studies suggest that there is a 28 percent reduction in cost for businesses with a workplace safety program in place. It can pay to be safe.
Start Your Own Workplace Safety Program
Don't wait to institute a workplace safety program for your business. Contact Group Management Services today and we can help you see the benefits of a safer workplace for yourself.
---
---