Why did you start your business? Maybe because you are good at doing something. Maybe because you can offer a service that not many others can.
You worked hard to grow your business, to show everyone why they should use your company for their needs. You are a professional, and nobody knows your business better than you do. So why would you ever consider outsourcing back office tasks to a PEO if you can do them yourself?
At the end of the day, we all want the same thing: to be successful. Sometimes, to succeed we need to embrace the fact that we can't always do everything ourselves.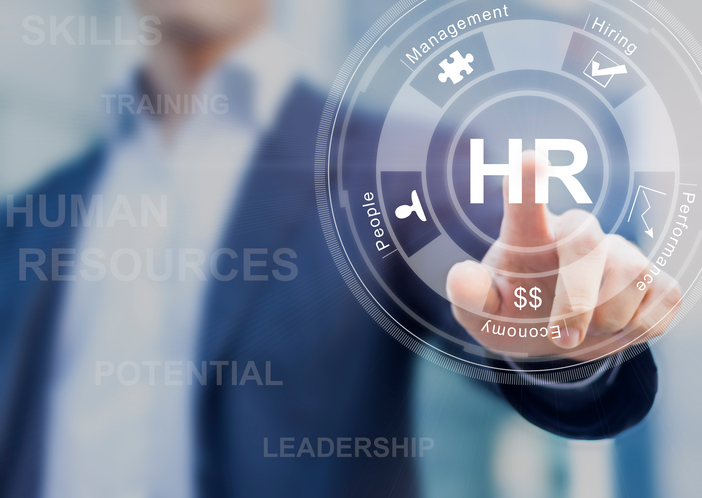 Why it Can Pay to Outsource to a PEO
PEO stands for Professional Employer Organization. Just like you are a professional in your industry, GMS is a professional in ours. If you care about your business and your employees, you want to make sure that your company is a well-oiled machine! That's why our team of well-versed, educated, and honest specialists help small to mid-sized businesses thrive every day.
We believe that just because you don't have thousands of employees doesn't mean you shouldn't have access to the same buying power or experts!
As a business owner, doing everything yourself can be overwhelming, especially when you find that some areas are getting neglected or are distracting you from the business.
By outsourcing basics like payroll management, workers' compensation claims, benefits administration, and any human resource function to GMS, you can acquire better, less expensive services than if you were to go hire an individual to do that for you.
A PEO can help you go back to focusing on your business knowing that these things aren't just being done, but that they're being done right. Contact us today to talk to a GMS representative about how we can help you and your business.
---
---