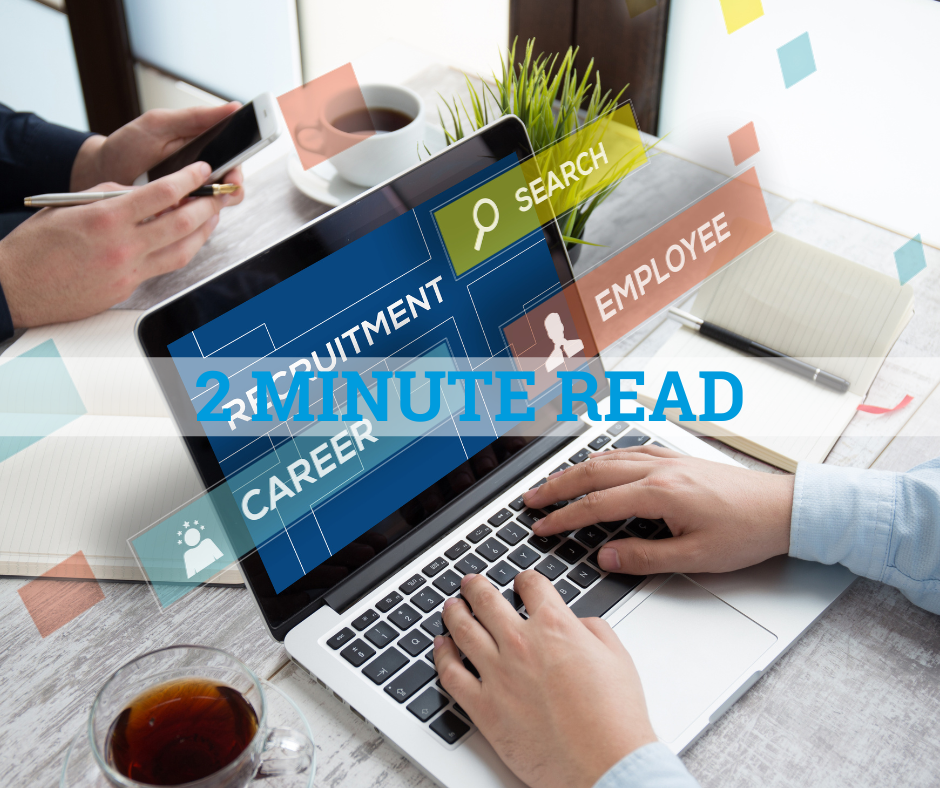 While the COVID-19 pandemic is winding down, the talent shortage is still the number one challenge businesses face. According to a study, 55% of business owners and recruiters struggle to find qualified applicants for open positions. In addition, it's said that the U.S. is facing one of the most alarming labor crunches it has ever seen.
Alongside the shortage of quality talent, Glassdoor conducted a study showing that the average cost of hiring an employee is around $4,000. On top of that, the average time it takes to hire a new employee is 42 days. As a business owner, you don't have time to deal with such challenges and the amount it costs to hire one employee. Continue reading to see what HR professionals say about automated recruiting software.
The Importance Of Automated Recruiting Software
Businesses are rapidly adopting recruiting automation tools to help streamline their hiring process. One of the most significant benefits of using recruiting automation software is that it saves you time by automating tedious tasks, which include screening resumes, scheduling and conducting interviews, and engaging with the candidates through the entire hiring process.
As a business owner, there is only so much time to handle these tasks in one day. Make it easier for yourself and utilize recruiting automation software. Once you have automation tools in place, you can quickly identify top talent, which leads to hiring candidates faster than ever.
The following are reasons why you should leverage recruiting automation tools:
Increases productivity 
Improves quality of hire
Bias-free hiring
Assesses candidate skills effectively 
Reduces the time to hire
Reduces the cost per hire
Enhances the candidate's experience 
Increases diversity 
Creates a more straightforward onboarding process
Recruiting automation tools ultimately help you attract and engage candidates by giving them a positive experience. In today's competitive market, ensuring you're providing an excellent candidate experience is essential. While there are many recruiting tools available to you, it's vital that you conduct your research and understand the goals you want out of the software to make your job easier.
Let's Find The Candidates You Want And Need
While the right candidate is out there, it's up to you to wow them from start to finish. With GMS as a partner, you can find the candidates you want and need. We understand that between the ongoing training and employee recruitment services, it takes extensive time and effort to find, hire, and develop the right people for your business. GMS provides the necessary tools and resources to take on these responsibilities while improving your recruiting, hiring, and training efforts. We work with you to create enticing job descriptions that will attract top talent, conduct the initial interview with candidates, and provide you with employee training software that will set your employees up from the beginning. Stop wasting valuable time in areas that GMS specializes in. Contact us today!
---
---