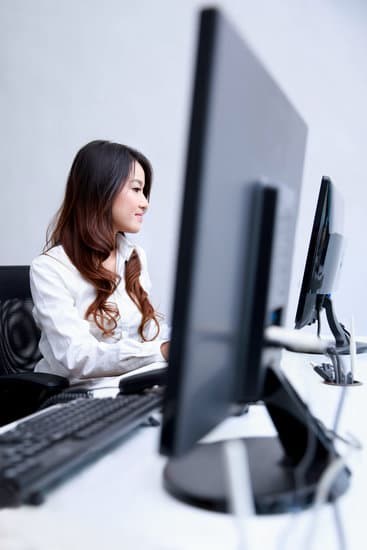 Utilizing A Learning Management System For Your Small Business 
Whether it's learning your business model, or transforming your company policies and procedures into a more robust training, a Learning Management Systems (LMS) can help by ensuring your employees receive a uniform experience across the board. E-learning offers many competitive advantages that traditional training can't always deliver – such as learning at one's own pace, greater program variety, and of course, progress tracking.  
Keeping your courses up-to-date has never been so seamless. You can edit the information in one area online and be sure that your employees see the changes in no time. An important fact that eLearning Industry points out is that an LMS provides a more secure platform than hard drives or paper, which helps reduce the risk of losing important data. It is recommended to use this for new hire, quarterly, and yearly training. You can easily track how your team is doing on this platform and see what lessons are difficult for them.  
A plethora of companies are switching over to paperless for varied reasons that benefit companies. Regarding the LMS platform, paper can be a big hassle when you need to edit information in a small amount of time. eLearning helps your company's green initiatives by not reprinting material every time a small change is made. Moreover, quizzes and other learning activities no longer require being printed either. However, there are print options still along the way, such as printing a certificate of completion when an employee successfully completes a training.  
According to this Cornerstone article, training is best understood when it is customized to an employee. Personalized information is one of the most important aspects to consider when wanting everyone to fully understand the information they are being taught. Each department has job-specific knowledge they need their employees to learn, which LMS makes very appealing.  
According to Mercer Consulting's trend report, employees want to feel a sense of purpose at work, which understanding your business model can help with. It's no surprise that many people leave a company because they don't have an opportunity to learn or grow. Implementing an LMS encourages your employees to continuously grow their skillset while also helping them to understand the business better.  
As you may know, we are on the verge of what some experts deem "the great employee resignation." The time is now to show your employees that you are invested in their education and future. By offering continued education through an LMS, you can offer your employees tailored content to help develop them professionally.  
---
---