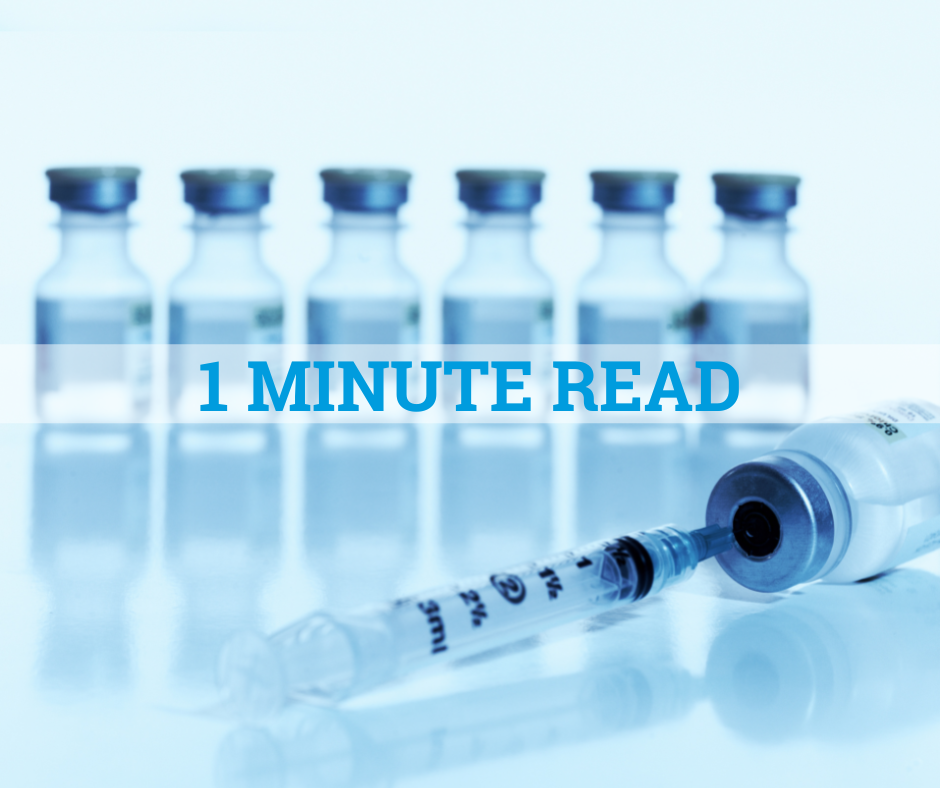 The 5th U.S. Circuit Court of Appeals has upheld the injunction of executive order 14042, stating that government cannot enforce federal contractors to receive the COVID-19 vaccine. In a 2-1 vote, the court decided to block the mandate. Additionally, on December 19th, 2022, the hearing found that the Biden administration had overstepped its authority due to a breach of the tenth amendment.
What Is The Mandate?
On September 9th, 2021, President Joe Biden announced the executive order stating that all government contracts must implement a clause requiring federal contractors to be fully vaccinated unless legally accommodated. As a result, three states joined forces: Mississippi, Louisiana, and Indiana.
The States Defense 
A major argument amongst the states was that the vaccine mandate infringed on the right to regulate health and safety matters within their borders. The state believed that the implementation of this mandate would push far beyond federal contractors. Approximately one-quarter of the U.S. workforce, including the private sector, would be affected. 
Defense Of The Mandate
The U.S. Department defended the mandate with claims that the order was protected under the Procurement Act. Officials believed that the enforcement of the COVID-19 vaccine would enhance contractors' day-to-day efficiencies by reducing productivity loss and schedule delays. Additionally, government officials hoped the mandate would decrease labor costs and employee absenteeism. 
Your Strategy Partner 
Government mandates and regulations are ever-changing. As a business owner, you already have enough on your hands. With GMS as a partner, you can remove the time spent worrying about missing legislative updates that may affect your business. Our HR professionals will keep you up to date on any changes that may impact your business. Our team will support you by creating a combative strategy to ensure your operations continue running smoothly. Contact GMS today to learn more.
---
---