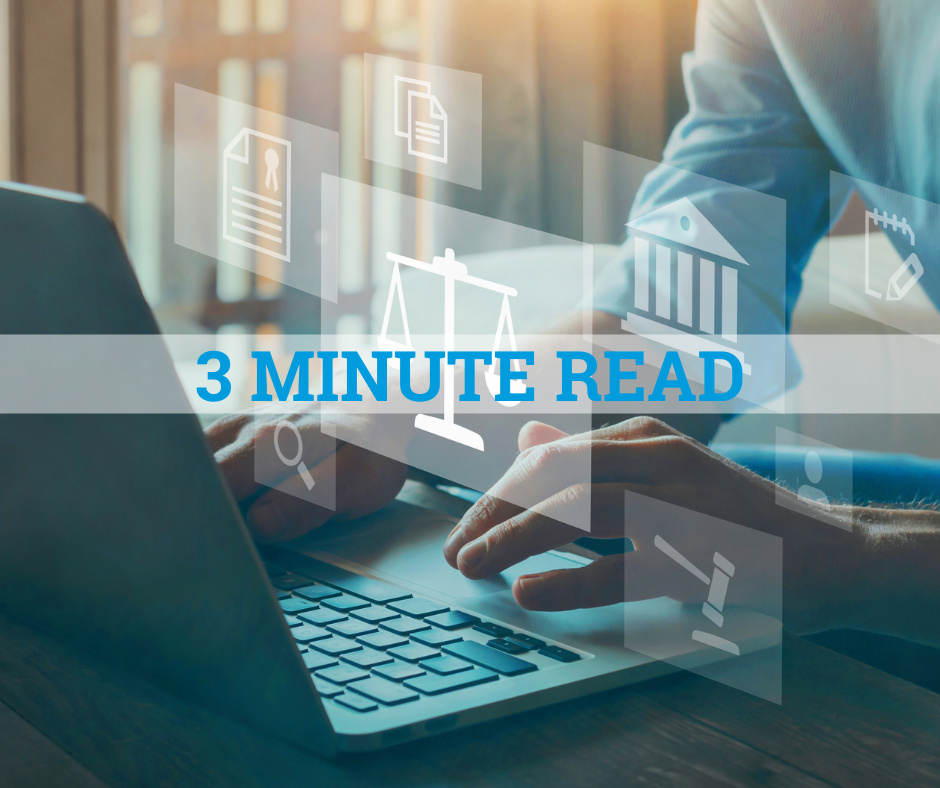 With 2023 in full swing, business owners are still trying to combat the effects of the COVID-19 pandemic – hiring, recruiting, retaining employees, and more. However, employers may be so eager to get employees to work for them, they may be disregarding the potential cost of labor law violations. Labor laws are regulations that outline rights and liabilities in the workplace, notably those of the employees and the employer. They can be one of the trickiest issues you face as an employer if you don't adhere to these laws and regulations.
This is relevant now more than ever as the National Labor Relations Board (NLRB) came out with its newest rule. The new ruling states that employers who violate federal labor law must compensate workers to make up for the direct consequences of unfair labor practices. The board expressed that victims of labor law violations are entitled to be compensated for all "direct or foreseeable pecuniary harm" due to illegal labor practices.
The National Labor Relations Act (NLRA)
In 1935, Congress passed the National Labor Relations Act (NLRA), making it clear that it's the policy of the U.S. to encourage collective bargaining by protecting workers' full freedom of association. It ultimately protects workplace democracy by providing employees at private-sector workplaces the fundamental right to seek better working conditions and designation of representation without fear of retaliation. The NLRA prohibits employers from firing, demoting, or withholding benefits from employees due to their involvement in or support of a union.
The following are examples of illegal discrimination under the NLRA:
Discharging employees because they urged other employees to join a union

 

Refusing to reinstate employees when jobs they are qualified for are open because they took part in a union's strike

 

Demoting employees because they circulated a union petition among other employees asking the employer for an increase in pay

 

Discontinuing an operation at one plant and discharging the employees involved, then opening the same operation at another plant with new employees because the employees at the first plant joined a union

 

Refusing to hire qualified applicants for jobs because they belong to a union

 
What The Board Is Saying
Recently, the board has been vocal in expressing updates to the current laws that are in place. In addition to the loss of earnings and benefits, victims of unfair labor practices may incur significant financial costs, including:
Out-of-pocket medical expenses
Credit card debt
Other costs that are a direct or foreseeable result of the unfair labor practices
The NLRB determined that compensation for these losses should be a part of the standard, make-whole remedy for labor law violations. The board emphasized that employees aren't made whole until they're fully compensated for financial harm suffered from unlawful conduct. Common remedies imposed included reinstatement of employment, back pay, payment of dues and fines, stopping unlawful rules or practices, or a notice posted at the workplace. The NLRB's latest law expands this list substantially for employers, holding them more accountable for their actions.
The following are new make-whole remedies that the NLRB has cited:
Compensation for health care expenses that an employee incurs as a result of an unlawful termination of health insurance
Compensation for credit card late fees incurred
Compensation for the loss of a home or a car that an employee suffered resulting from an unlawful discharge
Employer sponsorship of work authorizations for the firing of undocumented workers
In addition, for an employer's unlawful failure to bargain with a union, remedies could include the following:
Compensation for losses sustained by employees
Bargaining schedules
Cease-and-desist orders
Reimbursement of collective bargaining expenses
Reinstatement of a one-year contract bar
Reinstatement of proposals that the board finds to have been unlawfully withdrawn
Submission of periodic detailed progress reports to the board
What This Means For Employers
The biggest takeaway from this is to minimize and avoid any violations of the NLRA. It's essential that you and your leaders within your organization must understand the rules associated with the NLRA. When you partner with GMS, we take on that responsibility for you. Our HR experts ensure you remain compliant in all areas of your business, from payroll to benefits to risk management, we're here to help. If you want to learn more, contact us today.
---
---