When you run a business in a competitive industry, it can be difficult to find and retain employees. The Society for Human Resource Management conducted a survey and found that "95 percent of HR professionals rated health care as one of the three most important benefits to employees." In short, benefits are big.
Of course, every prospective and current employee may have different health needs. While a group health insurance plan provides employees with medical coverage, there may be some additional health needs that don't fall under your base plan. This is where a supplemental insurance plan can give your business an edge in attracting new talent and retaining quality employees.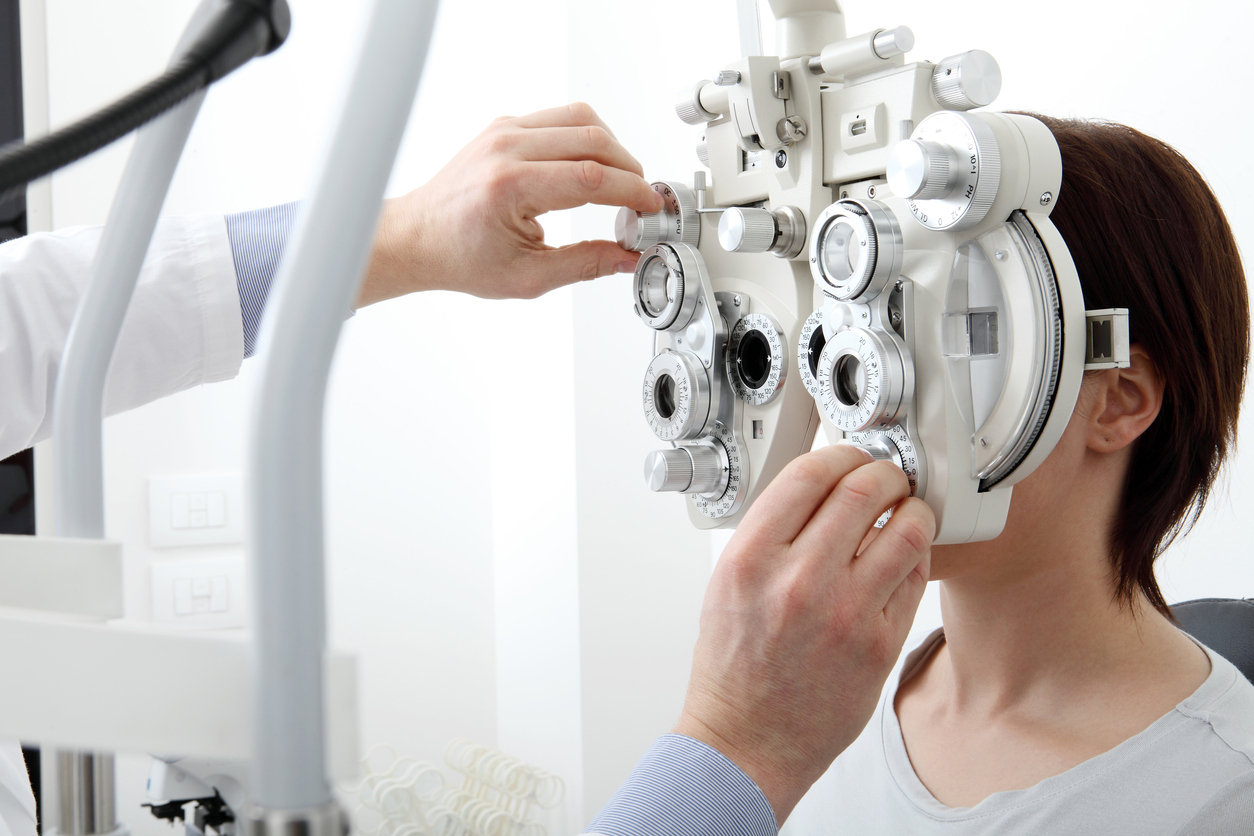 What is It?
As the name implies, supplemental insurance provides additional areas of coverage to a group health plan. While a group health plan provides employees with a base of essential medical coverage, supplemental health insurance plans cover health costs that fall outside of normal health insurance. These plans include:
Life
Dental
Vision
Long-term care
Cancer and special disease
Hospital indemnity and intensive care
Accident, disability, and short-term disability
If offered, employees can opt in to these plans. For example, not every employee may want or need a vision plan, but an employee with a child who's having trouble reading the scoreboard at a basketball game may be very interested in coverage for a new pair of glasses or contacts in the future.
Why Do People Want It?
Supplemental insurance plans can be a powerful tool to attract and retain top talent. When the Harvard Business Review surveyed 2,000 workers last year, 88 percent of the them said that they would consider choosing a job with better health, dental, and vision insurance than one that offered more money.
Offering supplemental insurance plans can increase your premiums, but they can be well worth the cost. In addition to drawing in better job candidates, supplemental insurance can help your business avoid employee turnover costs, which can be up to 50 percent of an outgoing worker's salary. There's also the benefit of improving employee satisfaction, which can improve morale.
If you're ready to offer your workers a supplemental insurance program, talk to Group Management Services. As a Professional Employer Organization, we offer a higher collective buying power that can help lower your premiums and allow you to offer great benefits at a more affordable cost. Contact GMS today to talk to one of our experts about how we can help your business today.
---
---