Escalating costs of healthcare and benefits have led business owners across the country to seek out a solution that makes the most sense for their company. Of the many options out there, self-funded health insurance has become a realistic opportunity for many small businesses thanks to third-party administrators.
These organizations, also known as TPAs, allow business owners to take advantage of self-funding, which can provide a "greater level of flexibility that comes with being able to tailor the plan to their needs," according to the Society for Human Resource Management. The self-funding process can be complicated, but a good TPA can simplify the process so that employers can reap the benefits of self-funded insurance without having to deal with the risks of managing it themselves.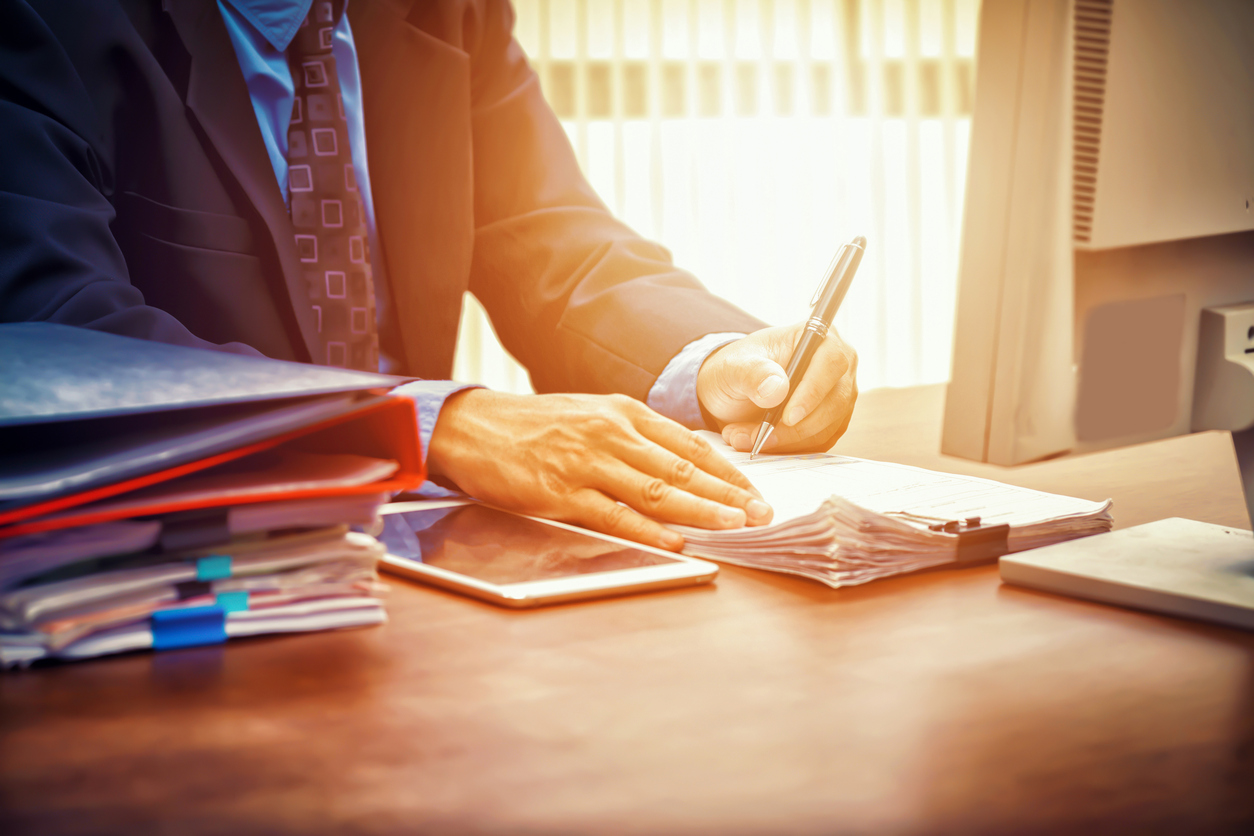 How Does the TPA Process Work?
While some people refer to TPAs as "claims payers," the role a TPA plays is much more intricate than that. Let's start by imagining that your business is going from a fully-insured carrier to become self-funded. In this instance, the business owner is now the plan fiduciary, which just means that they are financially responsible for the plan.
Since you're now self-funded, there's no insurance company anymore, and you rent what is called a PPO network. For example, GMS primarily works with Cigna. These networks have a long list of providers and hospitals in their network and negotiate discounts with each of these groups. You then pay your network a set cost per employee, per month so that they have access to these discounts.
This is where the "claims payer" name comes into play. When members of your plan go out and generate insurance claims, those claims go directly to your TPA. The TPA then administers these claims to tell providers who's eligible on the plan, processes them, and bills the client for monthly fees and the amount of money that needs to be paid to these providers.
Do I Need a TPA if I want Self-Funded Insurance?
Absolutely. While a Google-sized company can afford to have an in-house TPA, normal businesses with fewer than 5,000 employees won't have the infrastructure to comply with all the regulations and make it financially feasible. A TPA gives you access to a team of people who can handle the day-in, day-out needs of self-funding, which can range from daily electronic filings of plan eligibility to a pharmacy benefits manager who deals with every prescription one of your members has filled.
There are also the potential financial ramifications of managing self-funded insurance in-house. The right TPA can offer you stop loss insurance to mitigate your liability. As GMS' Costas Reamensnyder points out, a self-funded health insurance plan allows you to "pay only for actual claims; not the total expected claim level from a fully insured carrier." This means your plan can save a substantial amount of money each year. . A TPA can help you set a cap for maximum liability, which means that you can properly budget for your plan and cover yourself from unforeseeable circumstances. This maximum liability is provided by adding a stop loss insurance policy. It essentially mitigates your financial liability by limiting the plan's maximum exposure.
The PEO TPA Connection
If interested in self-funding your health insurance, GMS can help. As a Professional Employer Organization, we can help business owners in a variety of ways, including our TPA services. Contact GMS today to talk to one of our experts about self-funded health insurance for your business.
---
---