The road to getting an internship can be a rough one, especially if it is your first. If you were anything like me, you went to career fair after career fair, booth to booth, one person to the next, and before you knew it you were pretty overwhelmed by the entire process.
As a sales and marketing double major, I was lucky to have my choice of several companies to complete my university mandated internship. The original ten offers quickly dwindled as I ran them past my internship expectations - pay, experience, and environment. It was obvious after my GMS interviews with the Richfield Sales Manager, David Swift, and the VP of Sales, Tim Austin, that I had found the internship my classmates could only dream about.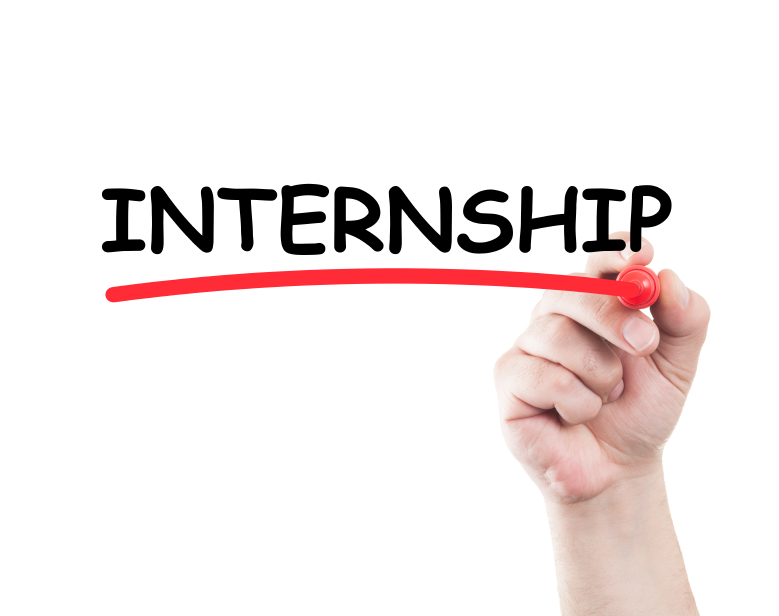 What it's Like to Be an Intern for GMS
As the sole intern for GMS, my schedule varies every single day. Every week in the morning, I shadow a different department within GMS - risk, taxes, finance, payroll, TPA, HR, benefits, etc. I learn about the intricacies within their department and how they pertain to our client's day to day business activities. I learned how to:
Run payroll
Settle accounts
Prepare tax forms
Develop a 401k based on risk level
Create company handbooks
Complete a company audit
And the list goes on
In the afternoon, I get to go back to the comfort of my profession and cold-call prospects all over the country. I work for a different sales division every day from the comfort of my desk in Richfield. One day I'm calling for Richfield, the next I'm calling for Atlanta, continuing as I cover all seven territories and trying to get warm leads to forward to other sales representatives.
Going into my eighth week here at GMS, I have passed on over 545 warm leads to other sales reps all over the country. I have also conducted a sales meeting on the importance of understanding and adapting to different personalities, and currently run the GMS Twitter account. All while the only things several of my classmates are running are trips to Starbucks.
What I'll Take Away From My Internship
I can safely say that I have learned many selling strategies that will stick with me for the rest of my sales career, as well as several scars from winning Cleveland Corporate Challenges. Hey, in softball, if you don't dive, you don't try! I have met co-workers who will without a doubt be friends for life. I have a personal relationship with people in every department in the company, as well as the VP of Sales, the VP of Benefits, the CFO, and the CEO/Owner. What intern, let alone a full-time employee, can say that? From a client's perspective, it is easy to see why you would want to partner with GMS. From an intern's perspective, it is easy to see why working for GMS is one of the most rewarding life experiences you will ever have.
Erin Seiler
Summer 2015 Sales Intern
---
---