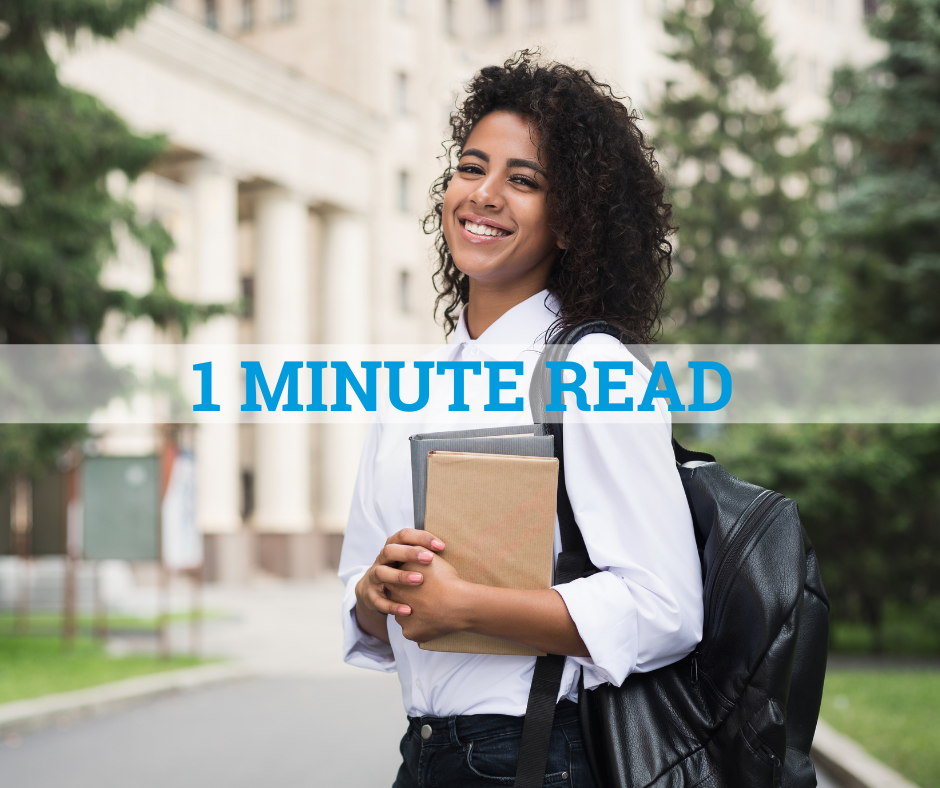 President Joe Biden announced a three-part plan to provide additional breathing room to America's working families as they continue to recover from the effects of the COVID-19 pandemic. In his announcement, he shared that the federal government would cancel up to $20,000 of federal student loans for millions of individuals.
More specifically, those earning less than $125,000 annually will receive $10,000 off their student loan debt. In addition, individuals who received Pell grants will have $20,000 in student debt removed. Federal Pell Grants are typically awarded only to undergraduate students with exceptional financial needs who have not earned a bachelor's, graduate, or professional degree. However, not everyone with debt will qualify for student loan debt relief.
What You Can Do As A Business Owner
As an employer, your employees are your biggest asset. Without them, your business would not be able to grow. Alongside the most common employee benefits, including health insurance and retirement plans, providing student loan relief helps companies to attract and retain employees. A survey by the Employee Benefit Research Institute displayed that 17 percent of employers currently offer student loan debt assistance. In addition, 31 percent of employers plan to provide student load debt assistance in the future.
However, many business owners are finding ways to lower costs, and cutting benefits has been one of them. There are additional steps you can take as an employer to provide your employees with student debt relief, including the following:
Offering student loan payment counseling
Third-party low-interest or interest-free educational loans
Debt consolidation 
Refinancing services
Tax-advantaged repayment support
What Next?
While President Biden's student loan repayment announcement leaves you with questions and concerns as a business owner, GMS is here to put you at ease. If you're a business owner considering offering your employees additional student loan relief, our benefits department has you covered. We work with you to provide your employees with the benefits they need. Don't let the ever-changing rules and regulations keep you up at night. Contact us to learn more.
---
---