The state of family medical leave has been in flux in New Jersey over the past year. In February, Governor Phil Murphy signed an amendment to expand both New Jersey's Family Leave Act (NJFLA) and Family Leave Insurance law (NJFLI). Those changes went into effect back on June 30, 2019, but they wouldn't be the only adjustments to leave laws during the years.
As of Oct. 7, 2019, business owners have a pair of new laws to plan for when it comes to how the state processes leave applications. With so many changes, it can be hard to keep all the new family leave updates straight. To help, here's a breakdown of what business owners need to know about the changes to family leave in New Jersey over the course of 2019 – and why it might be important to business outside the Garden State as well.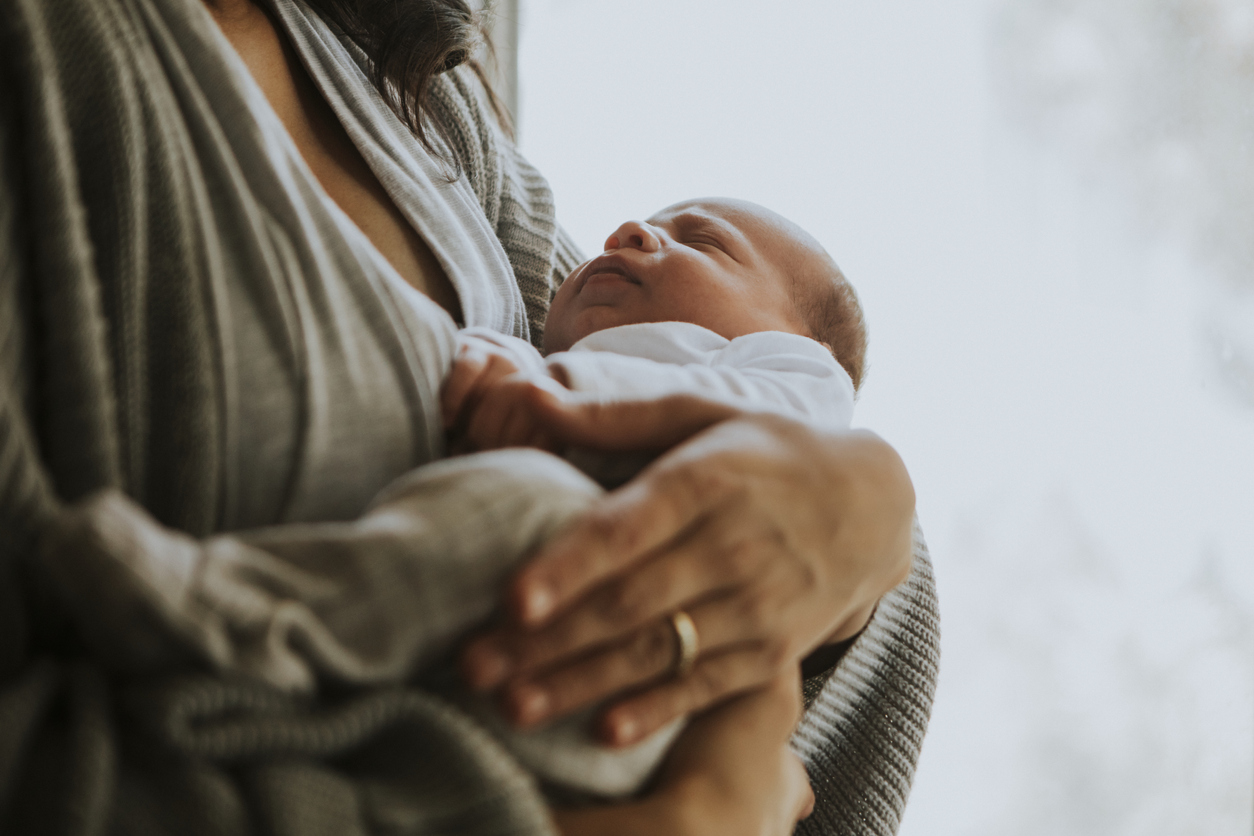 What's Going on with Family Leave Laws in New Jersey?
Changes to the NJFLA and NJFLI
While New Jersey previously had the NJFLA and NJFLI both in place, the new amendments essentially increased the level of benefits and protections for any eligible employees who wish to use family leave. As was the case before, New Jersey employers must provide family leave to eligible workers and cannot terminate them as a result of this leave. These employees must meet the following requirements to be considered eligible for family leave.
Their employer has at least 30 employees (it was 50 employees prior to June 30, 2019) or is a government entity of any size
The employee has worked for that employer for at least a year, amassing at least 1,000 hours over the course of the last 12 months
The family leave is used to care for a child of younger than 1 year old or to care for a family member, or someone equivalent to family, with a serious health condition
In addition to reducing the employer size threshold found in the federal Family and Medical Leave Act (FMLA), many other changes went into effect for both NJFLA and NJFLI in June. Here are some of the more notable differences that directly impact employers.
Reduced notice requirements
The FMLA requires advance notice of 30 days for leave requests. However, New Jersey's amendment drops the advance notice requirement to 15 days for an intermittent leave request for family members with serious health conditions.
Additional time for paid leave benefits
Originally, New Jersey employees were only allowed six weeks of paid family leave within a 12-month period. The amendments double that amount to 12 weeks. It also increased intermittent paid leave benefits from 42 to 56 days in that same 12-month period, while extending intermittent use to foster care placement in addition to care for newborns or adopted children.
Higher weekly benefit amount cap
Employees taking paid leave earn a portion of their weekly salary. Currently, that rate is two-thirds of an employee's weekly salary, with weekly payments capped at 53 percent of New Jersey's statewide weekly remuneration. As of July 1, 2020, that pay will increase to 80 percent of a weekly salary, with weekly payments capped at 70 percent of the statewide remuneration.
No more PTO mandates
Previously, employers had the option to require employees to use up to two weeks of PTO in place of paid leave time. The new amendment bars employers from mandating PTO use, although it still gives employees the option to do so at their own discretion.
October amendments
While the latest amendments don't offer as many changes as the ones that took effect in June, they do institute a pair of notable updates that aim to speed up the leave application process for people with new children.
The first change saves employees the trouble of completing multiple applications for leave. With the new rules, the state will automatically process applications for leave insurance after an employee applies for temporary disability. The second update allows employees to submit pregnancy-related temporary disability claims up to 60 days ahead of the actual claim period as long as they know when they'll expect to start their period of leave.
Why Family Leave Changes Matter to Business Owners
As with any legislative changes that affect businesses, the updates to NJFLA and NJFLI mean that business owners in New Jersey need to take precautions to make sure that their company is compliant with the new family leave rules. If your company falls in the 30-employees or more threshold, you'll need to abide by all the new rules listed above. You'll also want to update your employee handbook to include these new policies.
If your company employs fewer than 30 people, you don't have to follow the same details. However, you can mirror the new family leave laws even if you aren't legally required to do so. Matching the new family leave rules can serve as a sign of good faith to your current employees – and help you stay competitive with bigger companies that have to honor the new rules. Whether you decide to modify your family leave policy or not, it's important to document it in your handbook as well.
While these new updates only affect business owners in New Jersey, they may serve as a sign of things to come for people in other states. It's not uncommon for New Jersey to act as a testing ground for legislative changes. As such, other states may mimic similar changes to their Family Medical Leave Act laws in the future.
Whether it's family leave or something else, it's never easy to stay on top of all the legislative changes that can impact your business. At GMS, our team of experts can help you stay compliant with any new rules and regulations while helping your business simplify key HR functions like payroll and risk management. Contact our New Jersey office or one of our other locations today to talk to one of our experts about how we can help you save time and money through professional HR administration.
---
---