"How has your internship been going?" I've been asked this question more times than I can remember this summer. Family and friends have been seeing my social media posts all summer and are curious as to what I've been learning.
When I was asked this question for the first time, I took a long pause—not because I didn't know what to say, but because I didn't know how to put it into words. How do you put into words that you've learned more about yourself in 10 weeks than you have your entire life? How do you tell your family that you now have a second family in the office? How do you say that you're sad to leave your internship when your senior year of college is approaching?
If someone at the beginning of the summer told me that I would feel like this about an internship, I never would have believed them. As I'm getting ready to go back to college, I've realized that GMS and the people there have had such an impact on me and have taught me more than I ever expected. These are the top three things they've taught me.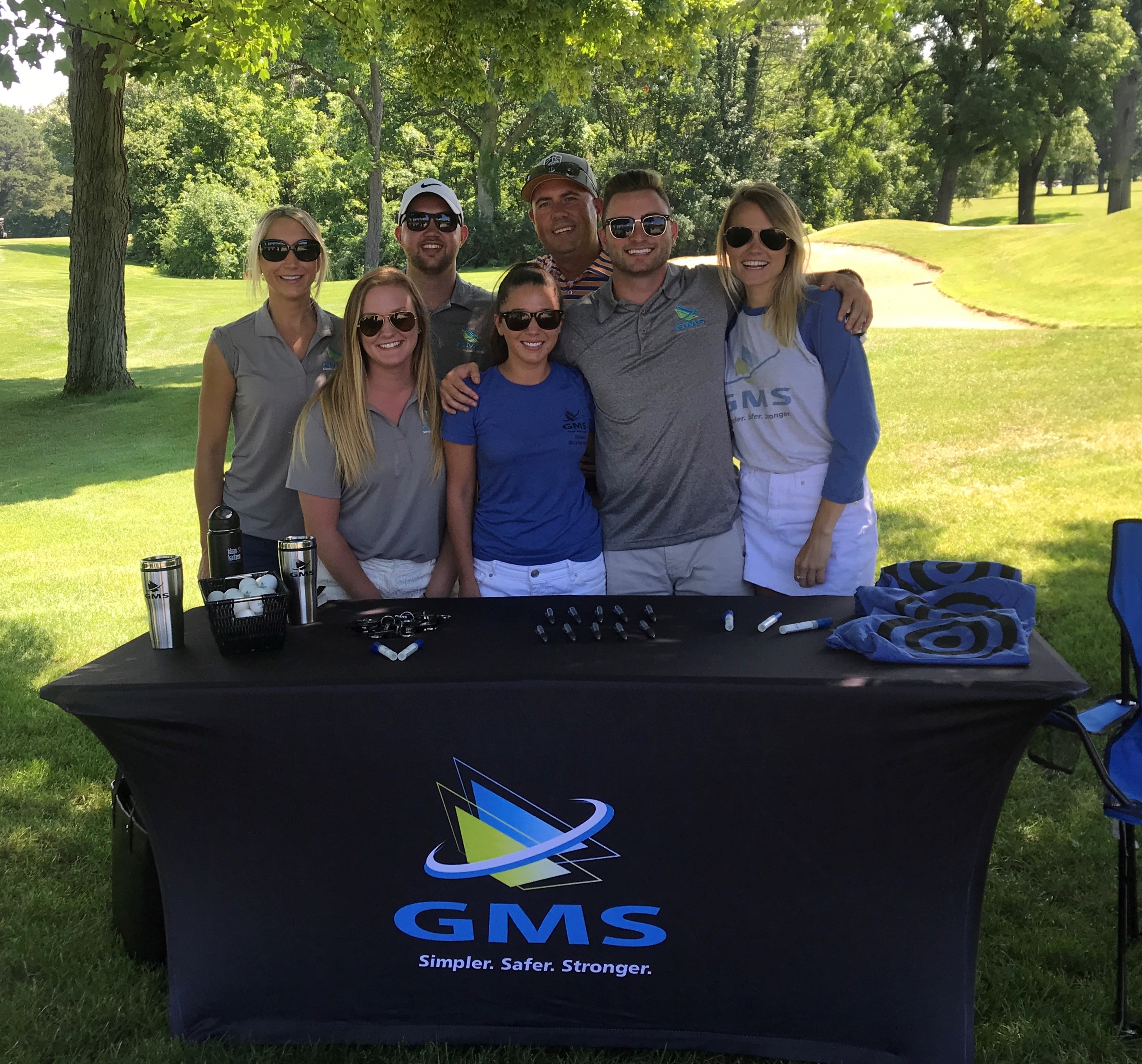 Teamwork
Every single person at GMS works together. It's rare to step into a sales office and see all the reps working together instead of competing against each other. They all truly act as a family here. A good family is a strong team and I believe that's why they're so successful. More times than not, teams work better than individuals and this company proved it to me.
Knowledge
I took this internship in hopes that I would learn more about the sales world and the working world in general. Learning to work in an office environment after learning in a classroom setting my entire life is a little bit of an adjustment. I like to be able to learn and fail behind closed doors and that's not an option here.
I was thrown in to the mix of it when I started and messed up time after time, but people here helped me fix what I was doing wrong. When I messed up and was frustrated with myself, they helped me figure out what I could say differently on a call to be more successful. When I booked my first appointment, everyone was so excited for me and helped walk me through the rest of the process without me even asking. I didn't have to figure it out on my own like I would have if I hadn't been thrown in to it.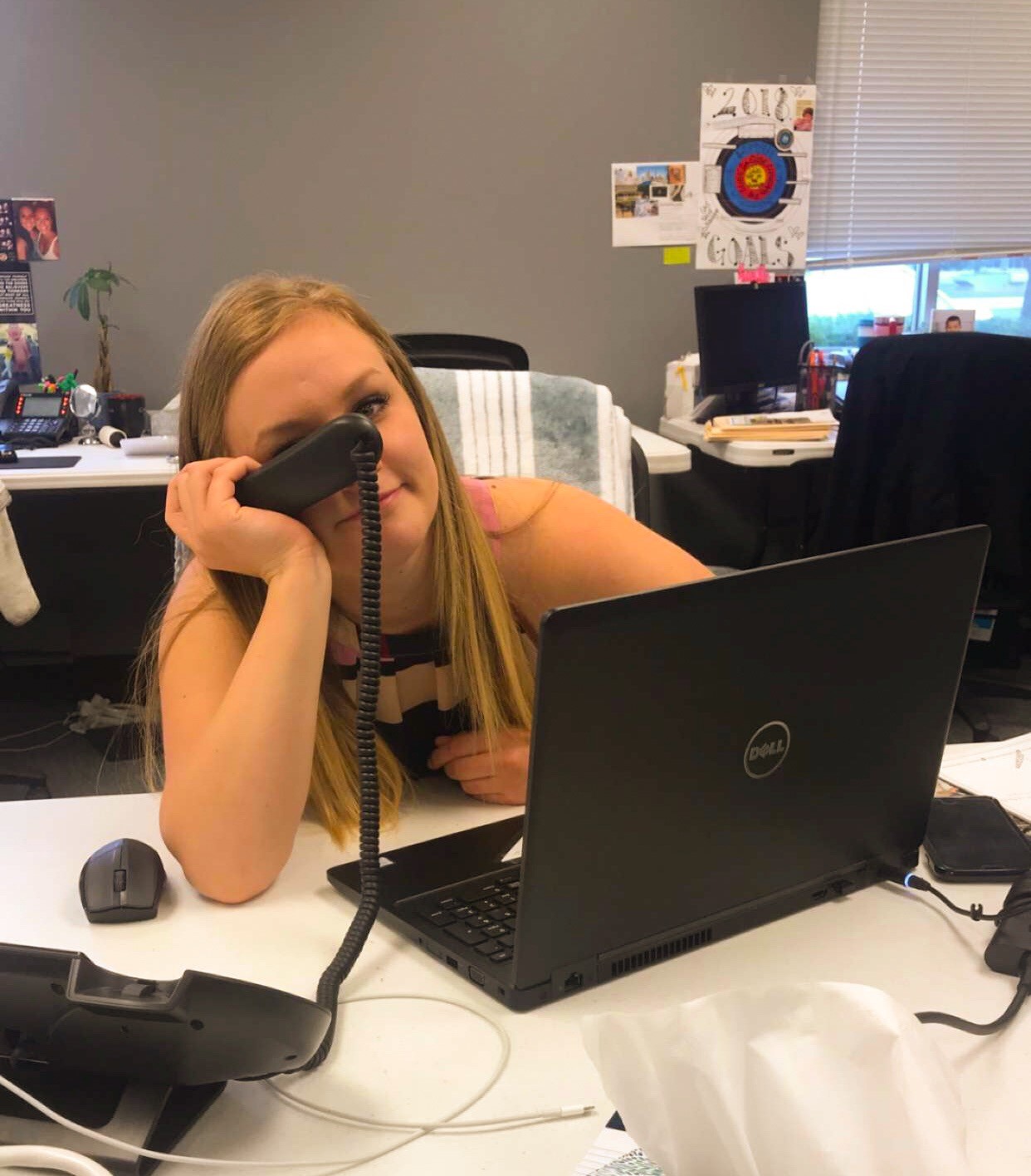 Confidence
I feel as though my internship with GMS has been so different from those of my college friends. This company is like a big family. Everyone truly cares about their co-workers and encourages each other to keep grinding and keep being the best sales rep possible. I couldn't have asked for a better place to spend eight hours of my day.
People don't understand the importance of a company's culture. The people at GMS made me realize that I have more potential than I ever saw in myself and gave me the confidence to pursue a career in sales and I could never thank them enough for that. During my time here, I feel like I've been adopted into this crazy family dynamic. I never imagined that I would be so sad as my time here at GMS comes to an end. I'm going to miss the daily laughs and smiles that these people have brought me.
Want to join the GMS family? Check out our current openings and apply to GMS today!
---
---