How healthy are your employees? If you are a small business owner looking to save money on your healthcare, let's hope they are all vegetarian non-smokers training for a marathon, right?
While that would be great, for your small business what matters more for your bottom line is the type of healthcare plan you provide. You have two choices: a fully insured plan or a self-insured plan.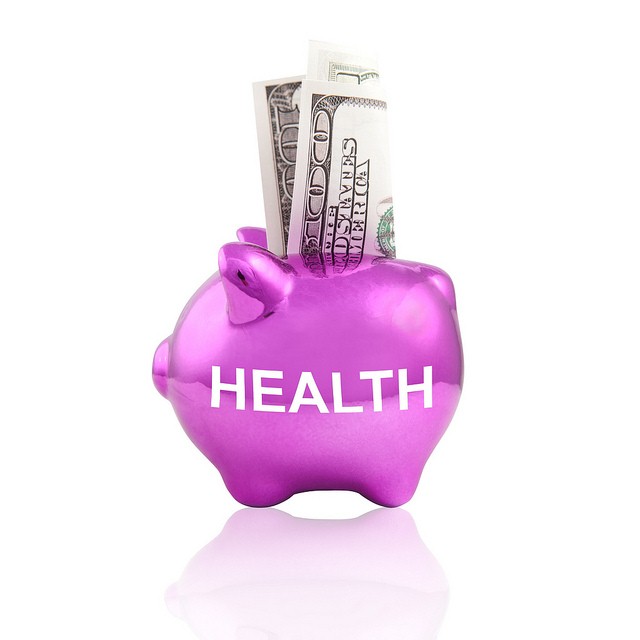 Type of health insurance coverage matters
Many small business owners today provide some form of health coverage through fully insured healthcare plans. However, with the Affordable Care Act, the prices on those premiums are on the rise.
In the face of these increases, you might want to consider a self-funded group plan, which can:
Increase cash flow
Limit your risk
Keep employees happy
How it works: With a self-insured policy from GMS you pay a specific amount into a claims fund each month. This contribution is what covers your employees under your plan. With a self-insured plan from GMS you only pay for what you need, and you can further protect yourself with stop-loss insurance so you won't have unexpected expenses in the event of a major claim.
"When companies are self-insured, they assume most of the financial risk of providing health benefits to employees. Instead of paying premiums to insurers, they pay claims filed by employees and health care providers. To avoid huge losses, they often sign up for a special kind of "stop loss" insurance that protects them against very large or unexpected claims, say $50,000 or $100,000 a person."
---

---
Step 2: Third Party Administration
Further earn your trust
With our TPA services, we hold ourselves accountable for the policies we underwrite for your group. You will know that your employees are getting all the healthcare benefits promised.
Lower your premiums
Proper management of healthcare can lead to lower claims, lower claims leads to lower premiums which will make your cash flow higher.
Centralize points of contact
You no longer have to hire and pay a separate TPA. Now, you can work directly with GMS for all of your healthcare benefit needs.
What is the benefit of having a third-party administrator manage my plan?
When you have a third-party administrator, like Group Management Services, manage your self-insured plan you ensure your employees receive everything promised to them, and limit you from spending more money than anticipated. Plus, you have the choice to pick coverage that your group actually needs.
More Related Links:
Learn more about TPAs and self-funded plans by reading our previous posts below:
How your small business can fight rising healthcare costs
Self-Insured Group Health Plans in Ohio
What do you think about the health insurance plan options for small businesses? Would you make any changes or suggestions? Let us know your thoughts in the comments below.
---
---