Workplace injuries can cause more than just physical pain. Businesses lose billions of dollars each year because of injuries, which can include costs from compensation claims and loss of productivity.
Injuries can't always be prevented, but workplace safety programs can really limit the amount of incidents on the job. With June being National Safety Month, take a chance to learn about how much injuries can hurt your business and what you can do to help.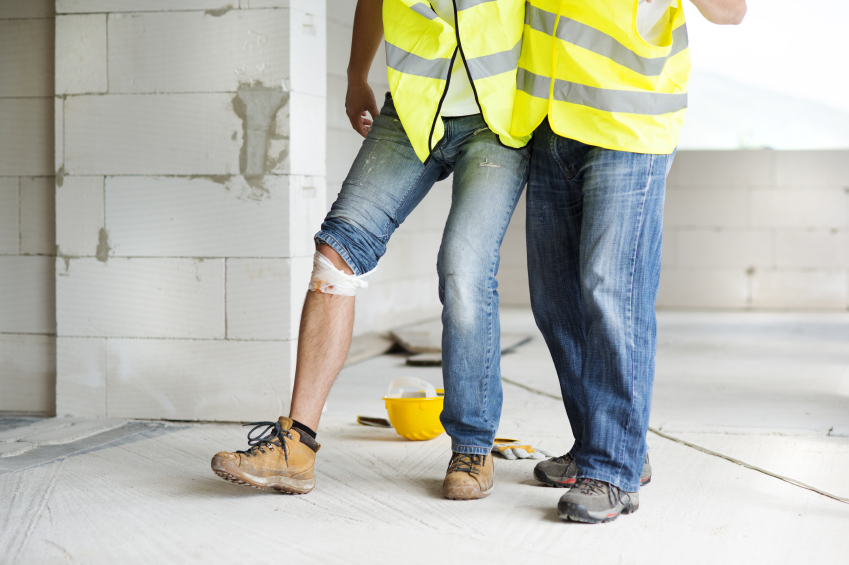 The Price of Employee Injuries
So how much can workplace injuries cost? Workers' compensation claims have cost employers up to $74 billion, with roughly 4.1 million people being injured in a work setting each year in the United States.
Even more, 4,500 people die from workplace injuries each year. Between the loss of life and the financial issues brought on by on-site accidents, every business should make it a priority to enact safety programs and try and prevent injuries as much as possible.
How Workplace Safety Programs Can Help
A sample safety and health program from the Occupational Safety & Health Administration includes four basic program elements:
Management, leadership, and employee involvement
Worksite analysis
Hazard prevention and control
Training and education
A workplace safety program will provide your employees with guidelines that will help them work in a safer environment by analyzing potential dangers, educating everyone about how to correctly operate any necessary equipment and providing other helpful methods to help maintain a safe workplace.
If you need help setting up a workplace safety program, a Professional Employer Organization like Group Management Services can help. Contact us today to learn more about how GMS' risk management strategies can make your business safer and save you money.
---
---