Spread the word: Refer a friend and earn a reward!
We love warm introductions and we want to help other small business owners manager their employee-related functions. Do you know a friend, family member, or colleague with a small business that could benefit from GMS' HR solutions, top-tier medical coverage, proprietary technology, and more? Send them over to us.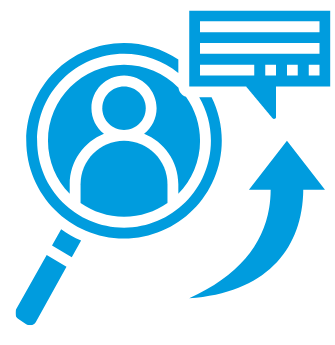 Who To Refer
We work with businesses of all sizes in a variety of different industries who are looking to streamline their HR functions.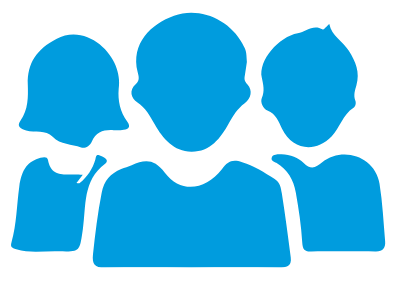 Company Size
We work with small to mid-sized businesses that have one to 100+ employees nationwide.
You're Getting Closer To Earning Your Reward
If you know someone that could benefit from GMS' services, all you have to do is click the button below! In order to qualify, they must run payroll with us. 
Refer here